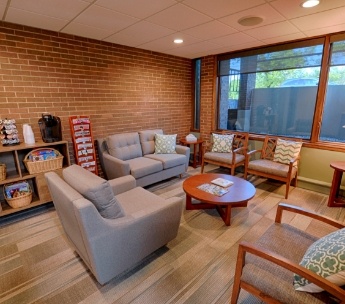 We Make Dental Insurance Easy
Dental Insurance Checker
Use the form below to check if we take your dental insurance!
It just takes a few seconds.
Success!
We're a preferred provider
with your dental insurance!
Your checkup and cleaning will be covered! Request an appointment to have a friendly member of our team get back to you with more information.
Request Appointment
We take your dental insurance!
While we are not a preferred provider with your insurance, there is a 90% chance your checkup and cleaning will be covered! Request an appointment to have a friendly member of our team get back to you with more information.
Request Appointment
Our Dental Mission
Just like a strongly rooted tree, our dental office has been a Rochester staple for years. Dr. Nicholas Brong, alongside our friendly dental team, take pride in helping Olmsted County families enjoy happier, healthier lives through a unique blend of high-quality, down-to-earth, and dependable dentistry.
Rochester's Trusted Dentist
Meet Dr. Brong
Originally from St. Paul, Dr. Brong loves providing high quality, state-of-the-art dentistry while helping his patients feel right at home. He sees each appointment as an opportunity to either form or deepen a relationship with someone, all while improving their oral health, safeguarding their overall health, and giving them a smile that fills them with confidence. He is always pushing himself to learn more by completing several hours of continuing education each year, ensuring that his patients benefit from the very best that modern-day dental care has to offer.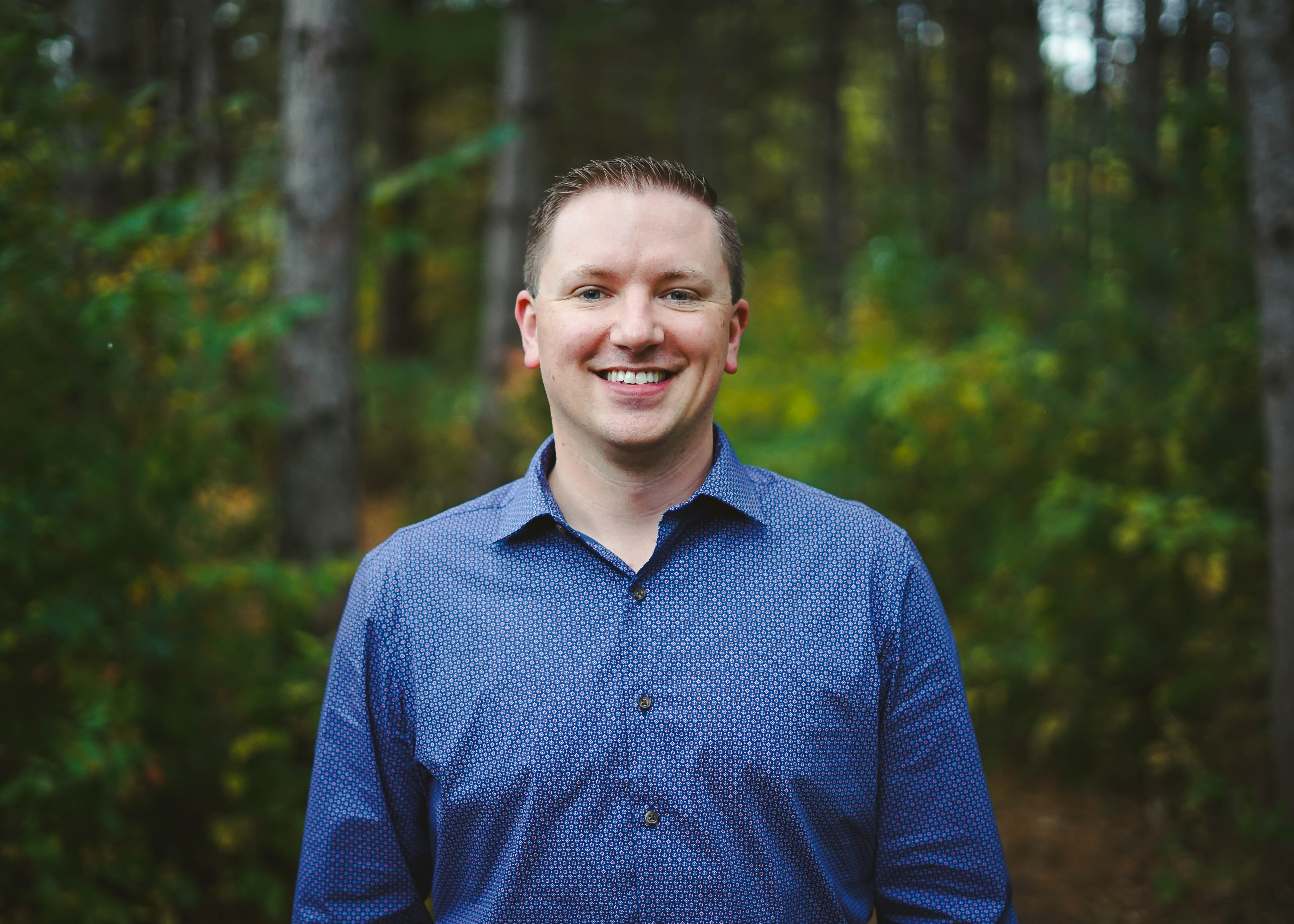 Advanced Dental Implants
A Modern Solution
to Missing Teeth
For people with missing teeth, dental implants are the next best thing to nature. They look incredibly lifelike, are unbelievably stable, and are proven to last several times longer than traditional bridges and dentures - making them much more cost-effective. And, thanks to Dr. Brong's advanced training, you can complete the entire treatment here at our dental office in Rochester.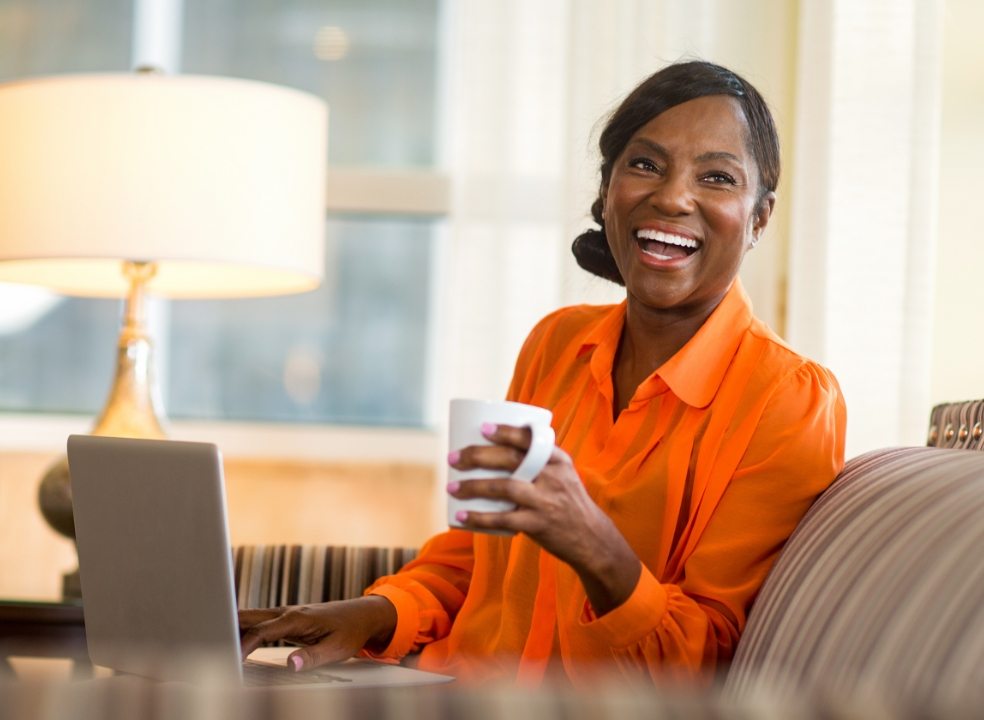 Other Featured Dental Services
Whether you're hoping to maintain, repair, or enhance your smile, Dr. Brong and our dental team have you covered! We offer a wide variety of dental services that can be tailored for patients of all ages. You, your children, and your parents can get everything you need at the same friendly dental office!
Explore All Our Dental Services
Top-Rated Rochester Dentist
What Others Are Saying
"Dr. Brong, the Hygienists and the Office Manager at Zumbro Family Dental are excellent in my view. I have found everyone to be very competent, very friendly, and very dedicated to my oral health. I would encourage anyone looking for a Dentist and Dental Office to give Zumbro Family Dental a visit. They will be rewarded."
Mark O., Rochester, MN
"Zumbro Family Dental is a great place. My family has been going there for years and we are consistently pleased with the kind, knowledgeable staff and their dedication to oral health. They will always greet you with a smile and wave when you go. They look forward to your appointments and provide a friendly atmosphere that you'll want to be a part of. Come check out Zumbro Family Dental for a great dentistry service!"
Andrea H., Rochester, MN
"
Everyone at the office is amazing! My daughter and I are both patients. Kim, the office manager, is incredible. She has an awesome personality and is exactly the person you want greeting you when you enter the dentist office. I enjoy the cleaning process so much that I could fall asleep. The hygienists are knowledgeable and able to share information in ways that make sense to both myself (I am a nurse) and my 6 year old. Recommendations are made based on need only and Dr. Brong will discuss it with you so you can make the best decision for you and your family. He does everything he can to make you comfortable and he is really good with kids! I highly recommend this office to anyone looking for a dentist.
"
Krista A., Rochester, MN
Read More Reviews
Safe, Advanced & Convenient Dentistry
Making Your Dental Visit Easy & Comfortable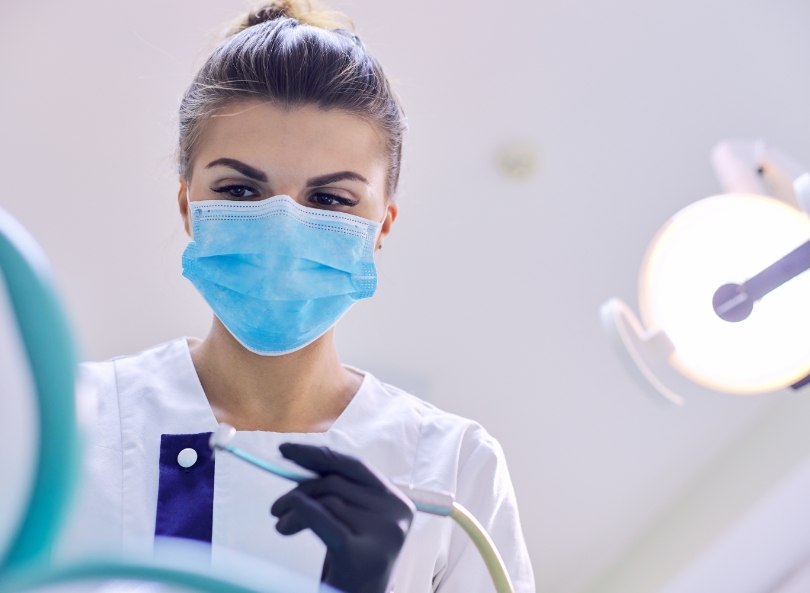 Safe Dentistry
We leave no stone unturned when it comes to keeping you, our team, and our nearby community safe every day.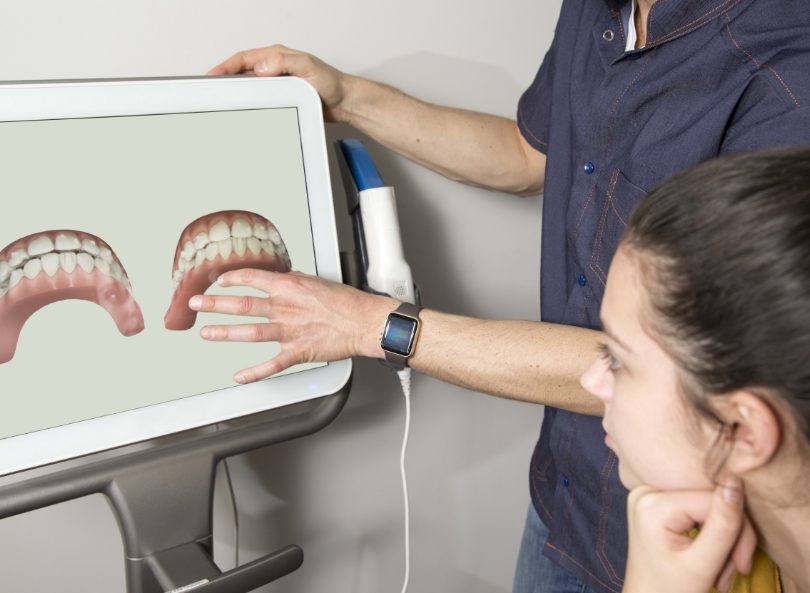 Advanced Dentistry
Digital X-rays, intraoral cameras, and more will help your appointments fly by and feel great.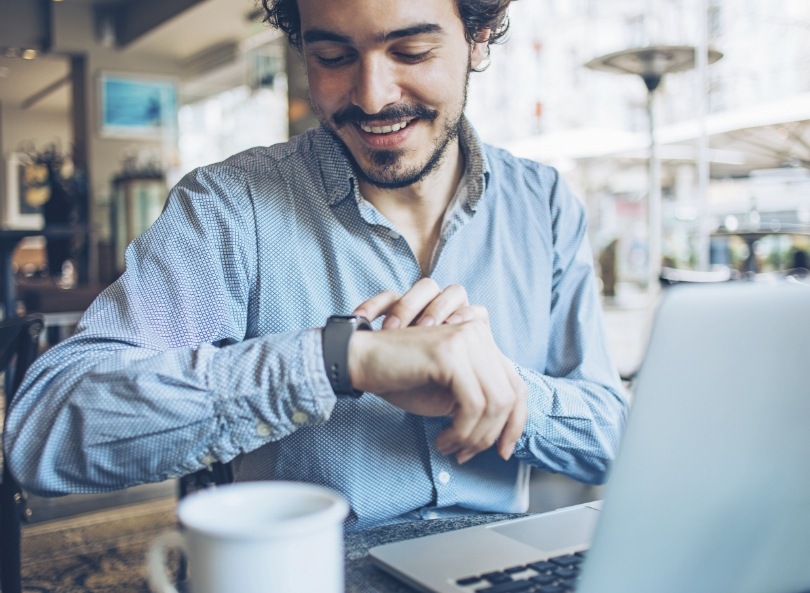 Convenient Dentistry
We strive to make the dental experience smooth and easy from check-in to checkout to save you time and stress.