Dental Insurance – Rochester, MN
Maximize Your Benefits
Dental insurance is a valuable tool that helps you save money while making sure that you have access to quality preventive care as well as restorative care in the case of an emergency. But despite relying on it, many people find themselves confused regarding the ins and outs of dental insurance. Luckily, our team at Zumbro Family Dentistry is used to working with all kinds of dental insurance companies, and we're more than happy to answer any questions you have about your benefits.
Dental Insurance Checker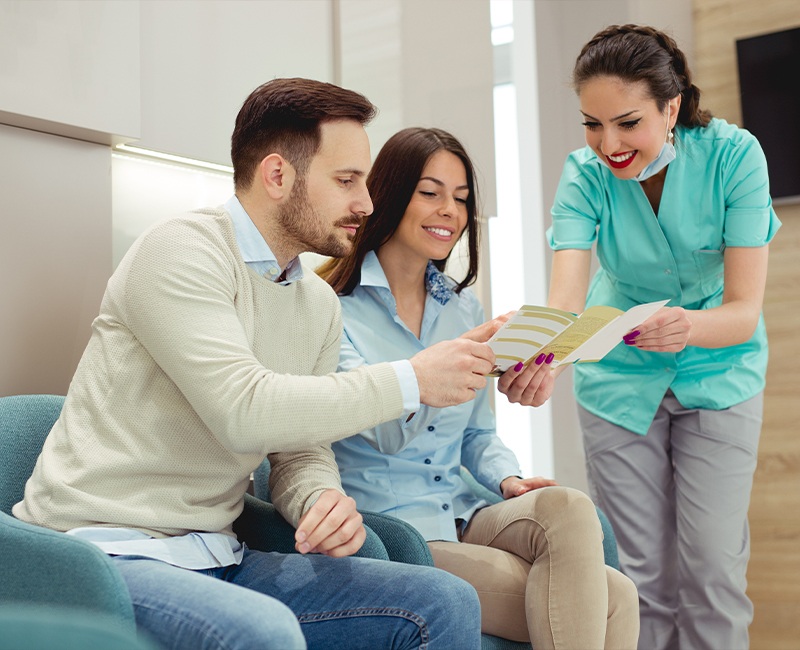 The number one insurance questions you probably want answered is, "Will you take my insurance plan?" We accept many different plans, but before you schedule an appointment, you should make sure that your own plan is among them. Luckily, you can find out in seconds with our dental insurance checker. Just enter the name of your insurance carrier, and you'll find out right away whether it's accepted at our office and if we're in-network with it.
Understanding How Dental Insurance Works
Dental insurance may seem similar to medical insurance on the surface, but the philosophy behind it is very different. Medical insurance is designed to treat problems that you currently have. Dental insurance does have some coverage for fixing dental damage or treating emergencies, but it's mostly meant to help pay for checkups and other types of preventive care. The focus on prevention is meant to reduce the risk of serious oral health issues that could cost you and your insurance company more money.
What Your Dental Insurance Plan Covers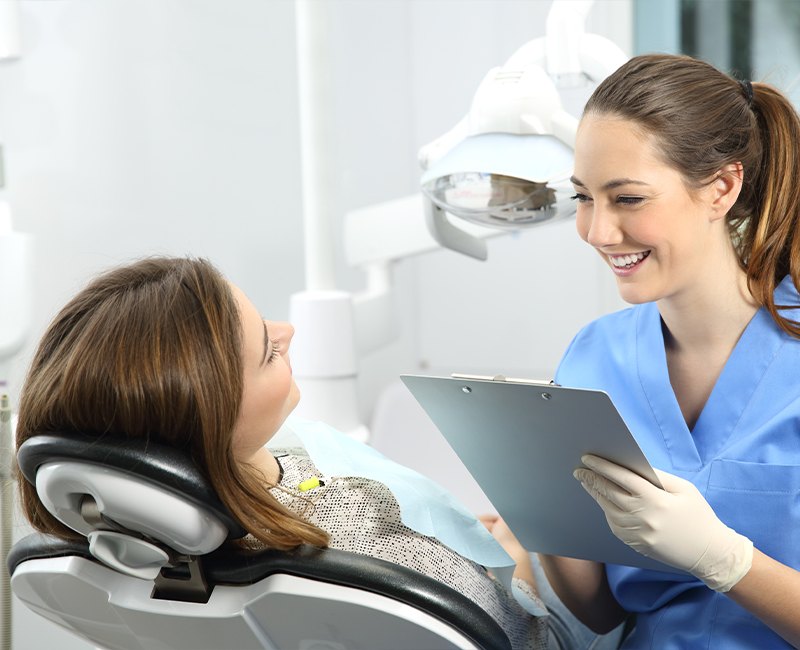 Every insurance plan is different, so it's worth talking to your insurance company to make sure you know the specifics. The most common plan structure is 100-80-50. Under this structure, preventive care receives 100% coverage, minor procedures like filling placement receive 80% coverage, and major treatments like crowns receive 50% coverage. In addition to offering varying coverage levels, some plans might define "minor" and "major" treatments differently, which is why confirming things with your provider is so important.
Our In-Network PPO Dental Insurance Providers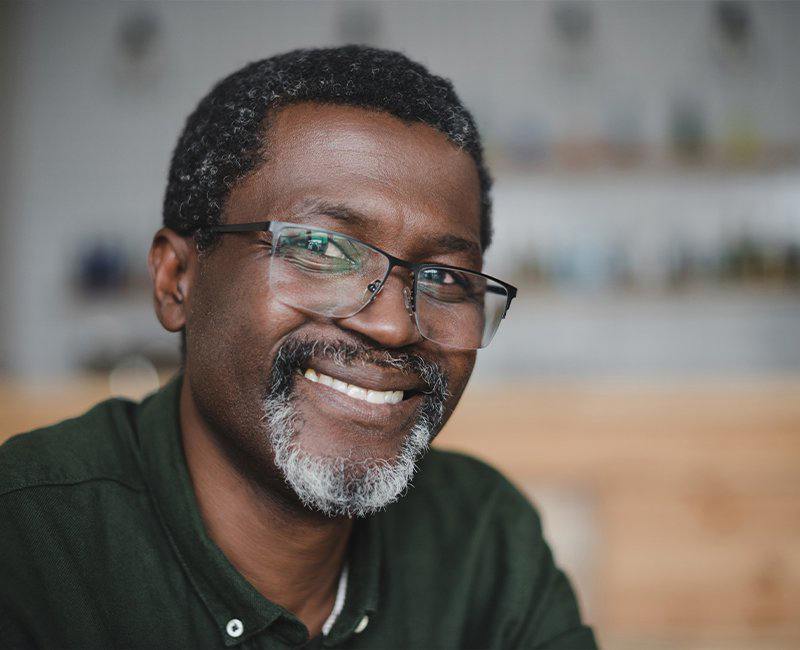 We know that caring for your own or your family's dentistry needs can be difficult and expensive. That's why you invest in dental insurance, and we think you should make the most of that investment. We are proud to accept all major Minnesota dental insurance plans and are happy to process and file claims for any insurance provider to help patients maximize their coverage. Some of the plans we accept include:
Delta Dental of Minnesota
United Healthcare
Humana
MetLife
Health Partners
Renaissance Dental
Security Life Insurance Company of America
Spirit Dental & Vision
Cigna
And many more!