Dental Team – Rochester, MN
Our Dedicated, Friendly Staff
It takes a lot of people to keep a dental office running smoothly and on time while making sure every patient feels like they're being treated like an individual. On this page, you can learn some of the names behind the team members who work alongside Dr. Brong to help Rochester patients attain their best smiles. Read the brief biographies below before scheduling an appointment with us; we can't wait to get acquainted with you in person!
Sinde Finnegan, Certified and Registered Dental Assistant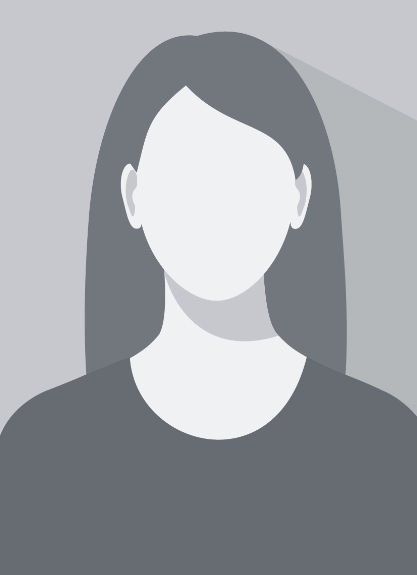 With more than 30 years of dentistry experience, Sinde is dedicated to going above and beyond to offer patients the care they need. Sinde graduated from Rochester Vocational and Technical College where she studied dental assisting. She is a board-certified and registered dental assistant.
A native of Elgin, Sinde is happily married and has a daughter who is in her third year at Creighton University and a son who is in his first year at Buena Vista University. When she has spare time, Sinde enjoys walking, reading, volunteering, and attending her kids' sporting events.
Julie Vo, Dental Hygienist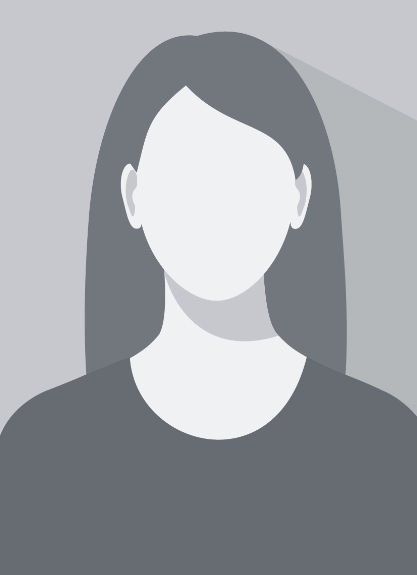 Julie has been working in the dental world for almost five years now. She also has training in restorative functions, which means she's able to place both fillings and stainless-steel crowns. What she enjoys most about her work at Zumbro Dental is helping patients live healthier lives by improving their smiles!
Outside of the dental office, Julie is excitedly planning a wedding for the end of 2022 with her fiancé. She also spends her free time hosting events, cooking, traveling (especially to Vietnam, where her patients immigrated from), and being surrounded by loved ones.