Periodontal Disease Treatment – Rochester, MN
Fighting the Infection
in Your Gums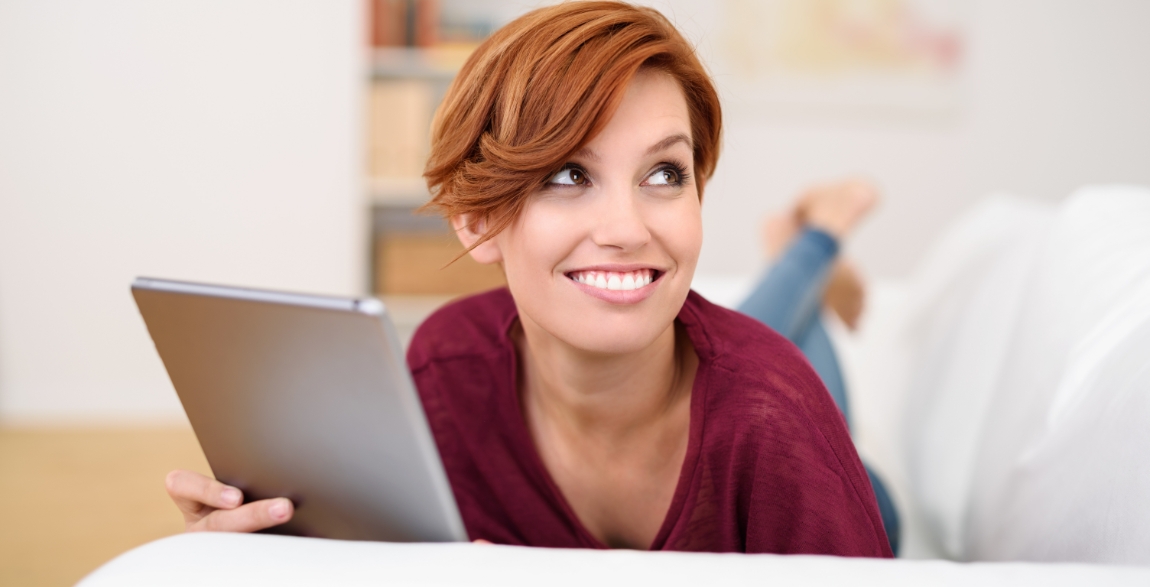 Gum disease is an extremely common oral health problem. It can cause your gums to become red and irritated, and they may bleed more easily; it can also eventually lead to tooth loss, and studies show that it may even be a contributing factor for heart disease. Dr. Brong can treat your gum disease with scaling and root planing so that you can protect your smile and hopefully avoid the worst potential long-term complications of gum disease. Call today for an appointment to receive periodontal disease treatment in Rochester, MN.
Why Choose Zumbro Family Dental for Periodontal Disease Treatment?
State of the Art Dental Technology
Dentist That Gives All Treatment Options
Judgment-Free Periodontal Care
Scaling & Root Planning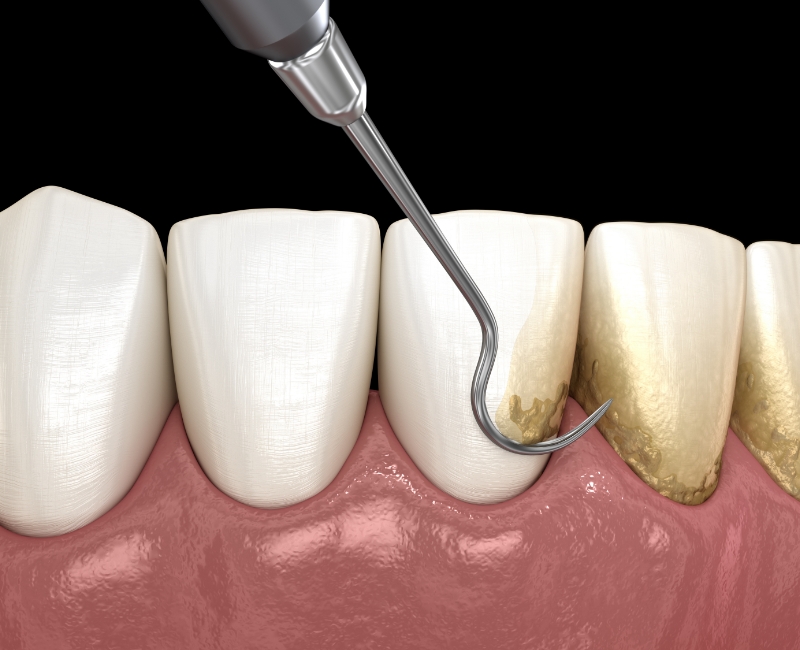 Scaling and root planing are sometimes referred to collectively as a "deep cleaning." The scaling process is where we scrape away the plaque that has accumulated on your teeth and gums; it targets the pockets that form when the gums pull away from the tooth. Root planing is meant to help prevent a reinfection by smoothing out the surface of the teeth, making a surface that is much harder for bacteria to attach themselves to.