Replacing Missing Teeth – Rochester, MN
Don't Let Missing Teeth
Control Your Life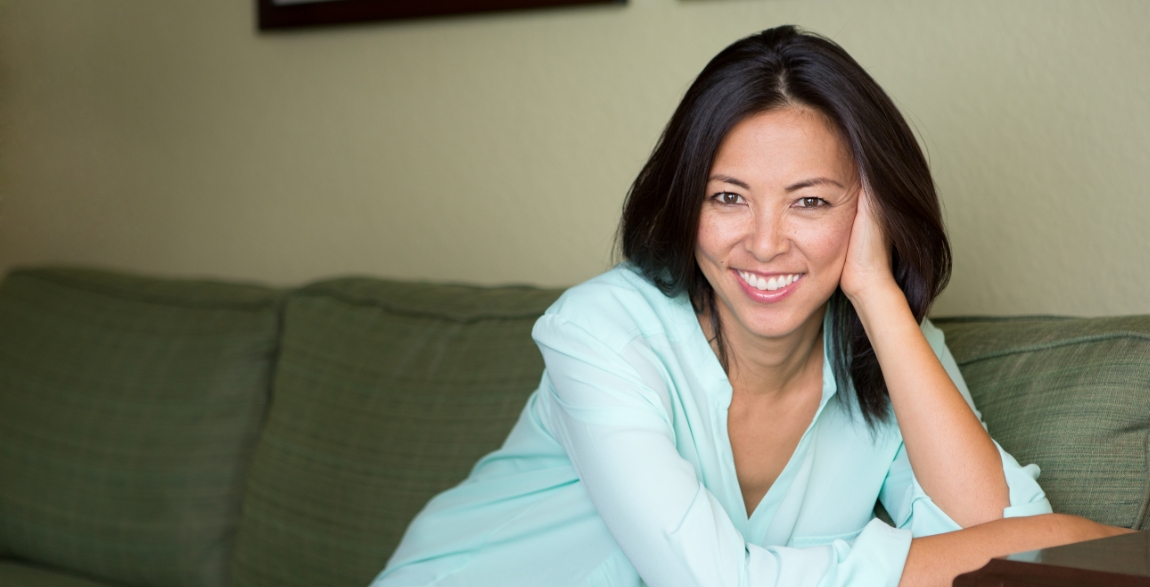 By the age of 17, 7 percent of people in the United States have lost at least one permanent tooth. That percentage shoots up to 69 percent between the ages of 35 and 44. In other words: tooth loss is a lot more common than you might think. If it happens to you, call us right away to let us know; there are several options for replacing missing teeth in Rochester, MN, and Dr. Brong will explain each one of them to you so that you can pick the one that's right for your smile.
Why Choose Zumbro Family Dental for Replacing Missing Teeth?
Partnered with Skilled Local Implant Specialist
Dentist That Gives Recommendations, Not Dictations
Comfortable, Judgment-Free Dental Office Environment
Full & Partial Dentures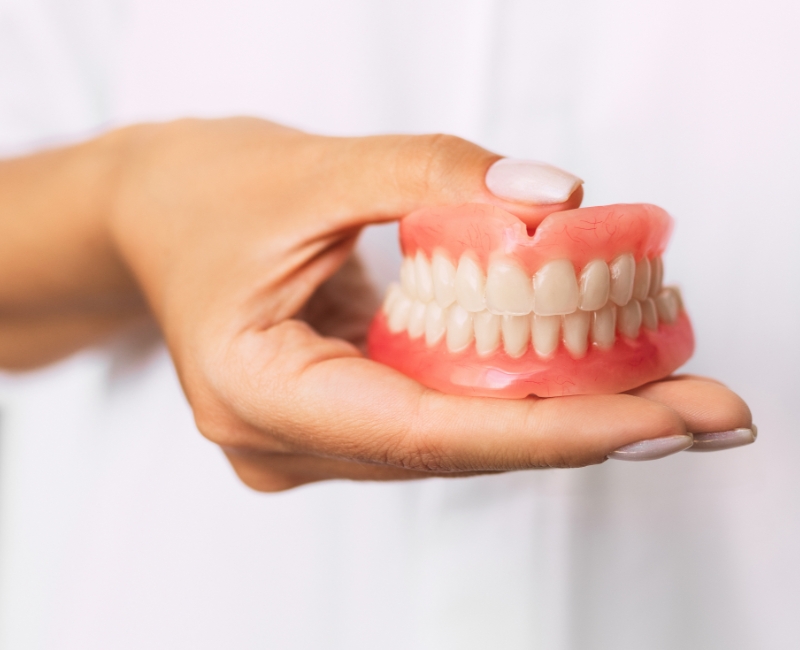 Are you suffering from significant tooth loss? In these situations, patients often turn to dentures because of their reliability, their convenience, and their affordability. Thankfully, Dr. Brong can provide a personalized prosthetic with a comfortable and secure fit. You'll either need a full prosthetic (designed to replace a full arch of teeth) or a partial prosthetic (designed to replace certain teeth on one arch), both options being removable for simple cleaning and storage.
Are you dissatisfied with your current denture? Follow the link to learn more about dental implants and implant-retained prosthetics. This solution may provide you with the sturdier, more lifelike smile you're looking for.
Dental Implants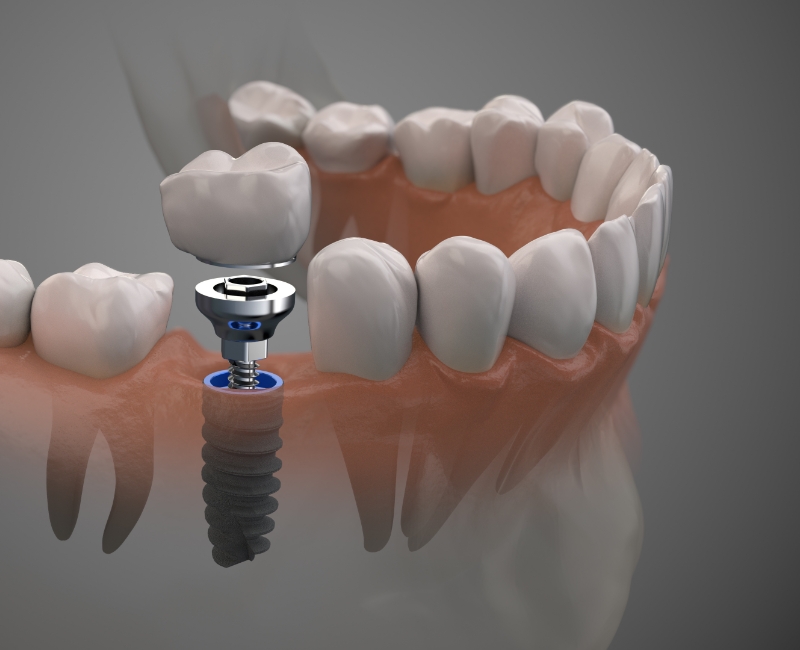 We work alongside local specialists to give our patients access to the modern gold standard of tooth replacement: dental implants. As useful as bridges and dentures are by themselves, they don't replace the roots of your teeth. Dental implants can fulfil all of the functions that tooth roots normally do, from holding your teeth in place to stimulating the jawbone so that the body continues to provide the nutrients it needs to avoid breaking down.