About Zumbro Family Dental– Rochester, MN
Personalized Care for Our Dental Family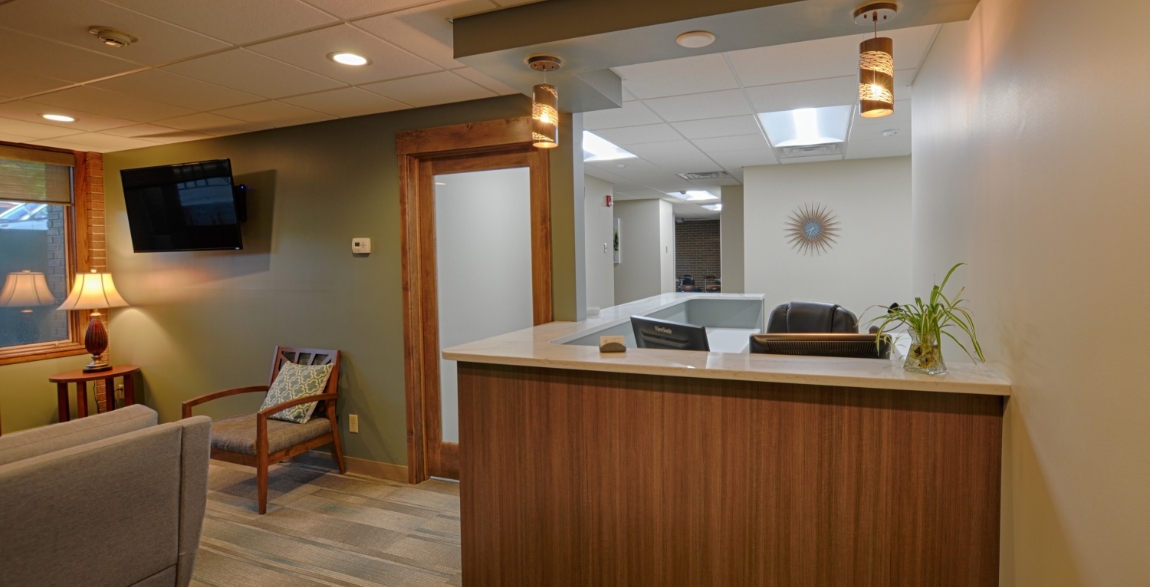 At Zumbro Family Dental, we're dedicated to making patients feel right at home. In fact, the goal of our excellent service and attentive care is to make every single patient feel like part of our family. That means we listen to your goals and needs, and we treat you the same way we would treat our own close friends and family. You can trust our team to offer the right treatment for your unique needs. We offer a variety of preventive, restorative, and cosmetic dentistry services including tooth extractions, root canal therapy, bone grafts, and more.
Safe Dentistry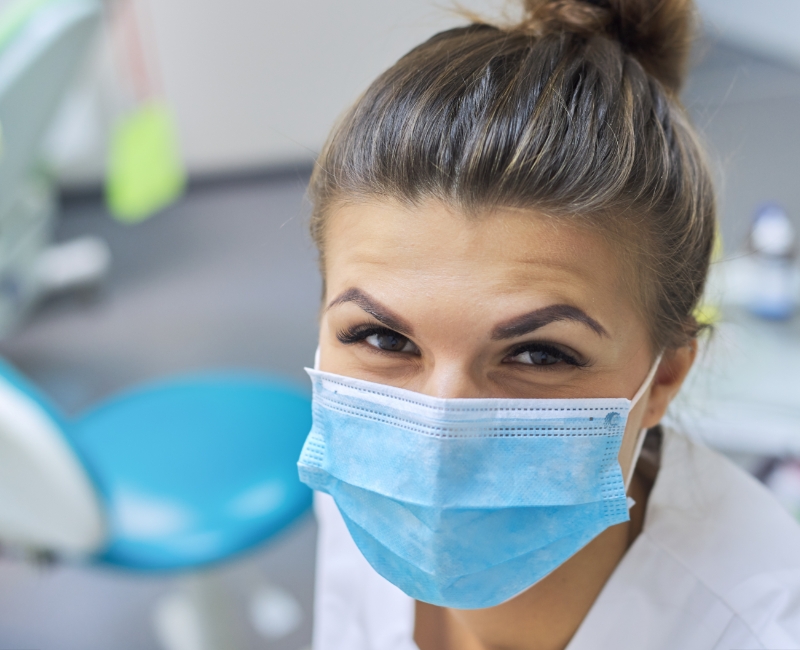 We've always made the health and safety of our patients one of our top concerns, and as such we've updated our safety protocols to meet the standards that the changing times require. From advanced team training to a virtual waiting room to teledentistry to at-risk patient hours, we've taken numerous steps to maintain a safe environment for everyone. We're always happy to answer questions about our safety protocols and changes you might notice during your next appointment.
Advanced Dentistry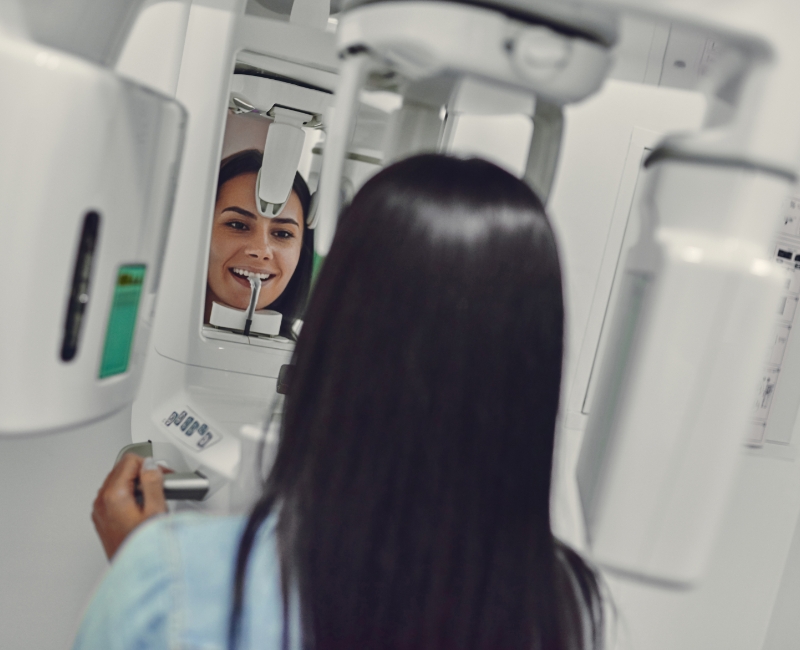 The technology at Zumbro Family Dental helps separate it from other local dental offices. Cone beam imaging makes our treatments more precise and gives them a higher success rate, and digital impressions have allowed us to eliminate error-prone, foul-tasting putty from our dental office. We keep one eye on the latest trends, and when we see technology that could make our patient's smiles even brighter and healthier, we move to integrate it into our dental office as soon as possible.
Convenient Dentistry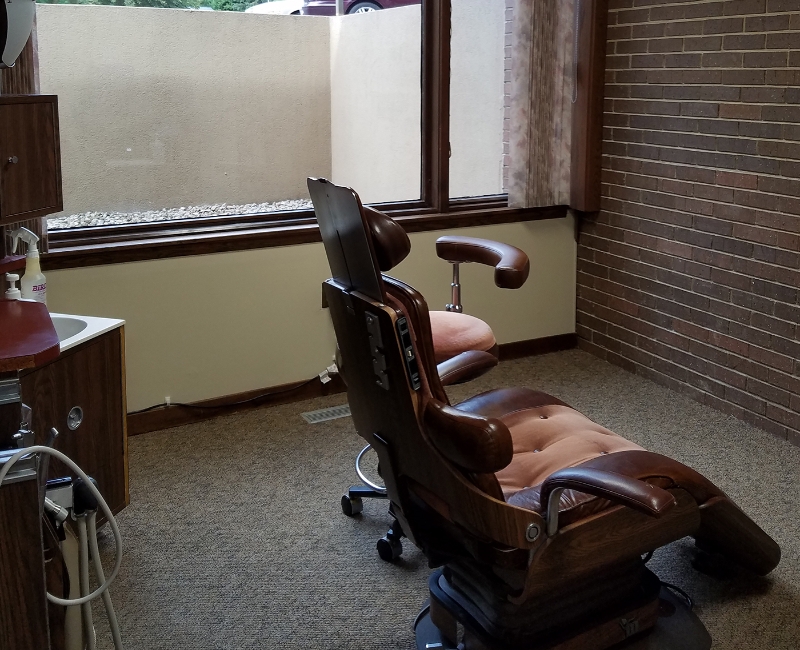 We appreciate you taking time out of your day to visit our dental office, and we show that appreciation by making each and every visit as fun and convenient as possible for you and your family! From an accessible location to a wide range of hours to a staff that is always happy to answer questions, we have everything you need for a stress-free appointment. If there's anything you need, call us at any time so that we can help.