Dental Implant Failure & Salvage – Rochester, MN
What to Do About
Failed Dental Implants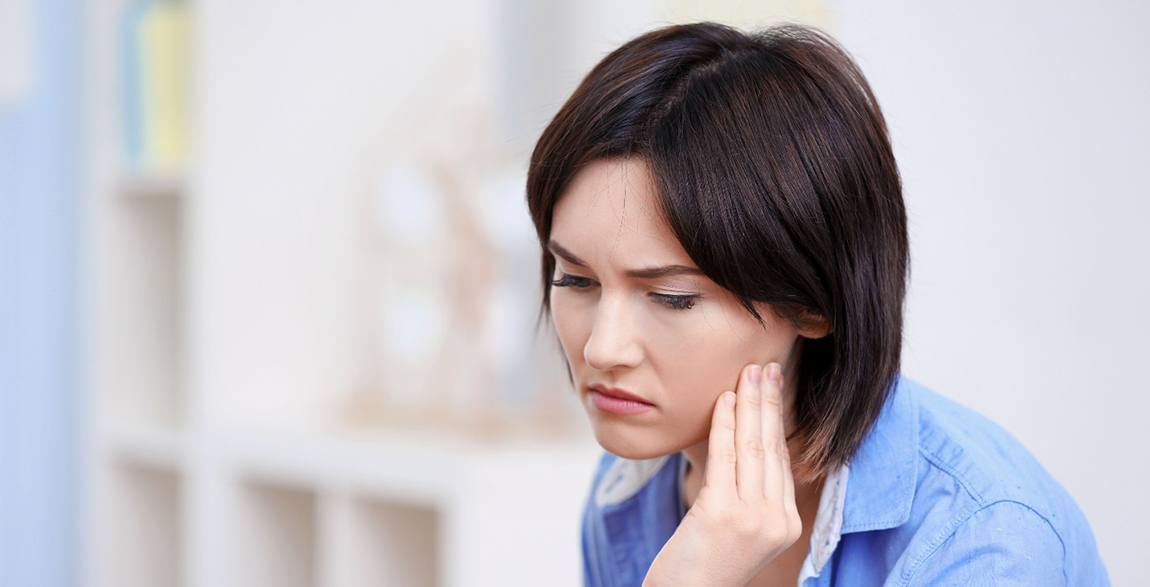 You can take comfort in knowing that dental implant failure is not a very common occurrence; 95% of dental implants remain in good condition even after 10 years. But even a rare dental issue is one that you need to be prepared to deal with. Upon noticing signs that your dental implants may have been damaged or aren't as stable as they should be, call Dr. Brong at Zumbro Family Dental to discuss your salvage options.
Why Choose Zumbro Family Dental for Dental Implant Salvage?
Team That Doesn't Judge You
Advanced Dental Technology
Same-Day Visits for Emergencies
Why Do Dental Implants Fail?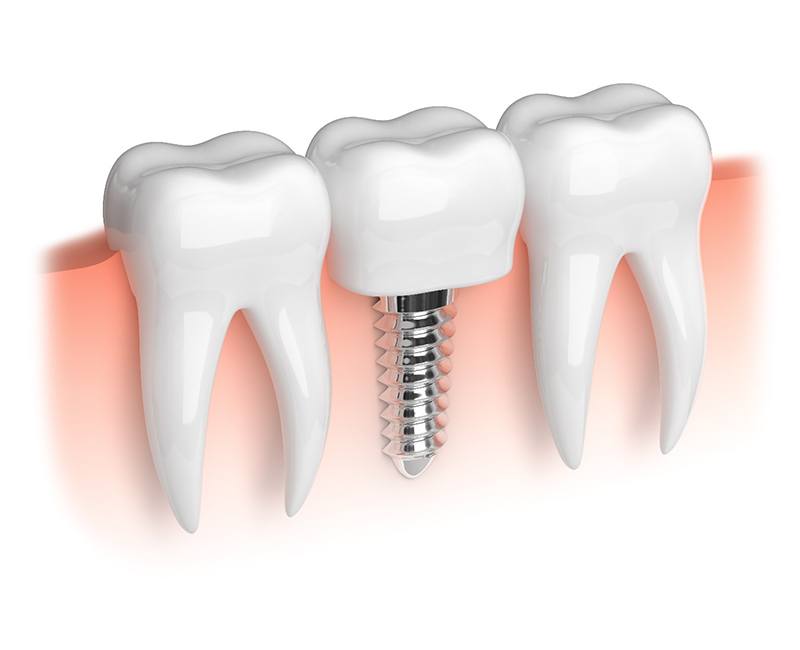 Dental implants need healthy bone and gum tissue to keep them connected to the jaw. However, sometimes an infection known as peri-implantitis occurs around implant posts, causing the tissue in the area to deteriorate. The longer peri-implantitis goes untreated, the more likely it is to result in dental implant failure.
There are also cases of dental implants failing to bond with the jawbone at all. Additionally, there's always a risk of the implant posts being damaged due to physical trauma.
Symptoms of Failed Dental Implants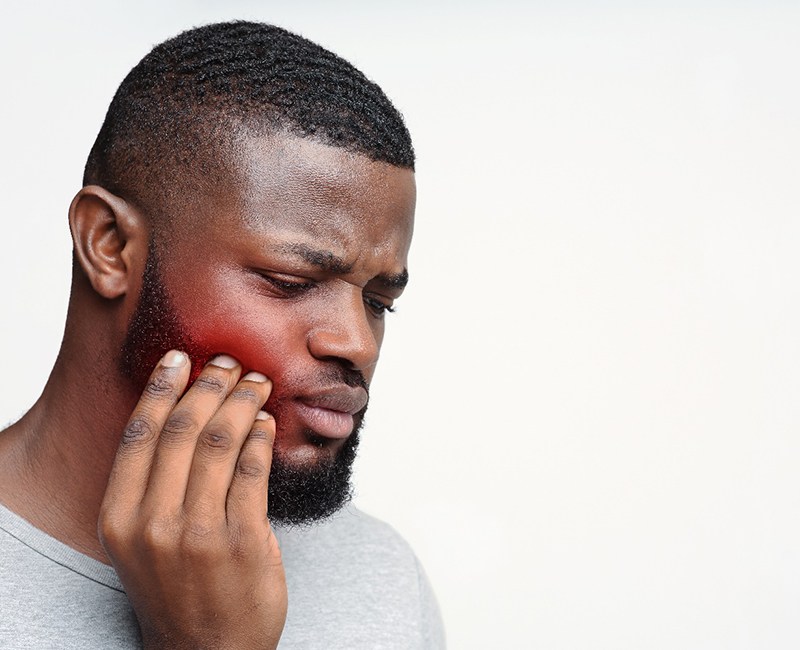 If a dental implant feels loose, it could either be a sign of failure or simply a problem with the restoration; you should set up an appointment to confirm which as soon as possible. Other signs of dental implant failure include:
Severe pain around the posts.
Swollen gums.
Difficulty chewing your food.
Gum recession.
Bleeding around the dental implant site(s).
Even if you don't notice all of these symptoms, any one of them by themselves is cause for concern. Always err on the side of caution if you think your dental implants might be at risk.
How Dental Implant Salvage Works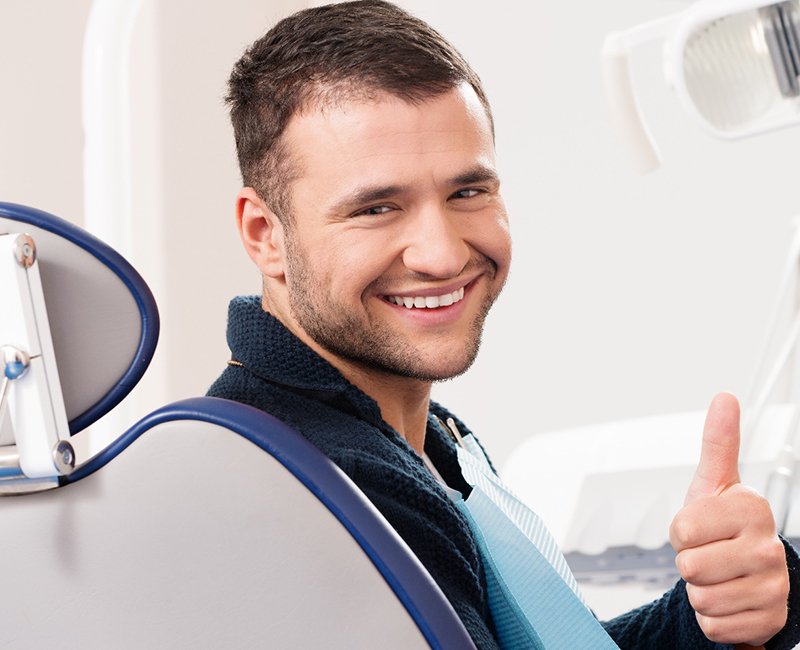 Step one is always to determine what caused the failure. Different types of treatment might be necessary depending on your specific situation. For example, sometimes steps will need to be taken to address an infection around the implant posts.
You might be wondering whether or not you'll be able to keep your dental implants. The answer varies; sometimes it might be possible to leave your implants where they are, and in other circumstances removing them is the only way to give the mouth a chance to heal. The good news is that once your mouth is healthy again, you might be able to find success with new implant posts.