Preventive Dentistry – Rochester, MN
Preventive Dentistry Protecting
Rochester Smiles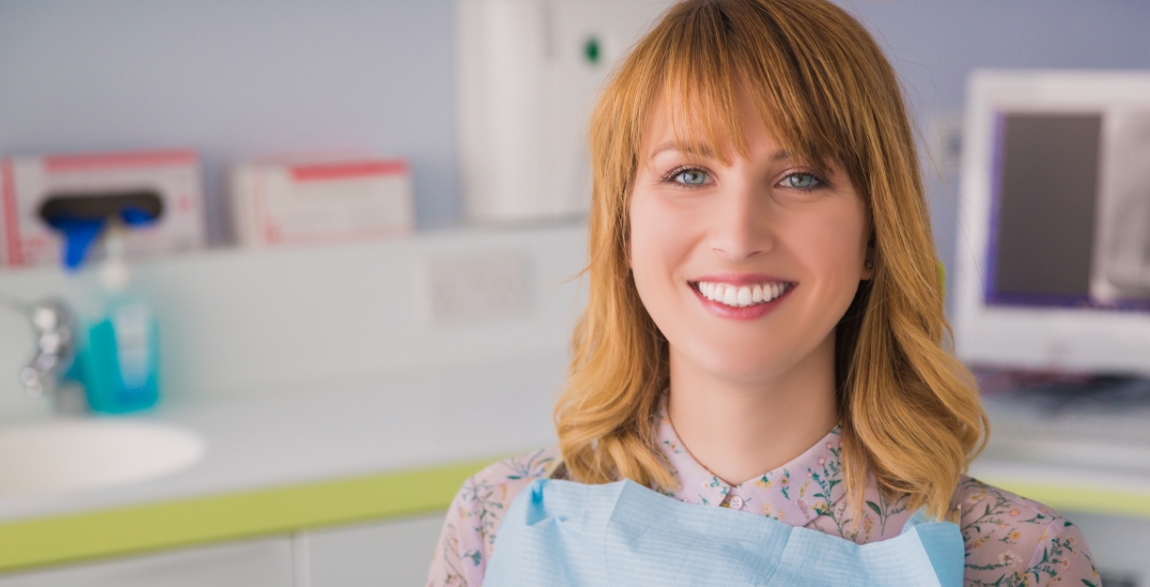 Restorative and cosmetic solutions are always available here at Zumbro Family Dental for patients in need – but wouldn't it be nice if Dr. Nicholas Brong and his team could help you avoid these kinds of issues in the first place? That's the foundation of preventive care. With the help of routine dental check-ups, refreshing teeth cleanings, and other services designed to protect oral health, patients can enjoy a better, more confident smile in the long term. Contact our dental office today if you have any questions or you like to schedule an appointment for you or a family member to receive preventive dentistry in Rochester, MN.
Why Choose Zumbro Family Dental for Preventive Dentistry?
Cutting Edge Dental Technology
Children and Adults Welcome
Caring Dentist and Talented Hygienists
Dental Checkups & Teeth Cleanings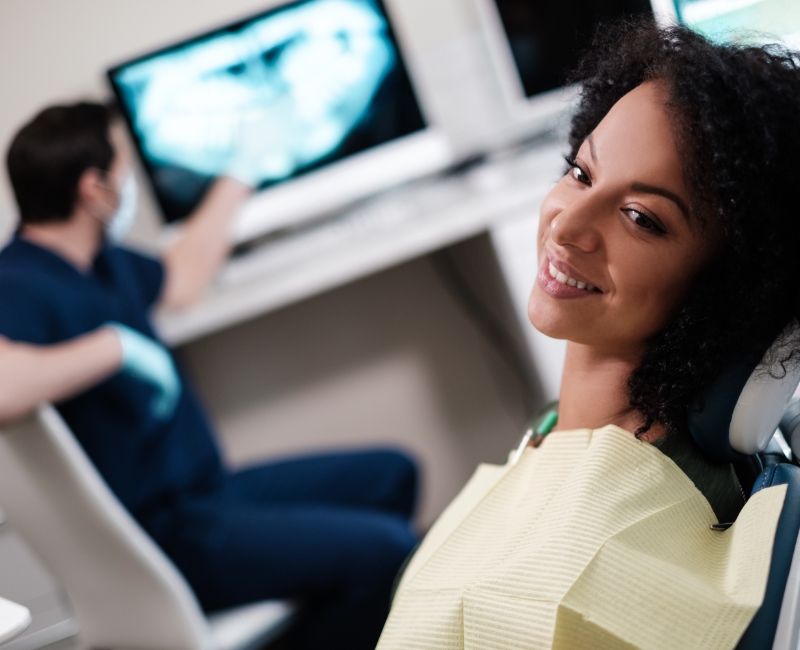 Dr. Brong recommends that children and adults alike attend two dental check-ups and teeth cleanings a year. In cases where the patient is struggling with periodontal disease or a strong sensitivity to decay, this number may be raised. These routine visits are crucial because they allow our team to identify potential problems right away and protect your oral health from serious damage.
Your examination will consist of several steps, all of them meant to help our team form a complete understanding of your smile from visit to visit. Dr. Brong will visually inspect each tooth, the gums, the bite, any existing restorations, and other oral structures to any symptoms of disease or injury, while digital X-rays will reveal anything lurking under the surface. An oral cancer screening will be provided as well. Once our team at Zumbro Family Dental has captured all the necessary information, it'll be time for Dr. Brong to sit down with you, discuss the findings, and offer recommendations for treatment.
One of the most constant threats to your oral health and happiness is plaque. This sticky substance forms over teeth constantly, filled with dangerous bacteria that can cause damage if left in place too long. Regular brushing and flossing will clear it away, but missed areas develop into hard deposits known as tartar that can't be removed without professional help. That's where our dental team comes in! One of our talented hygienists will thoroughly clean your teeth and gums, removing plaque and tartar and leaving your whole smile feeling nicely polished.
Learn More About Dental Checkups & Cleanings
TMJ & Bruxism Therapy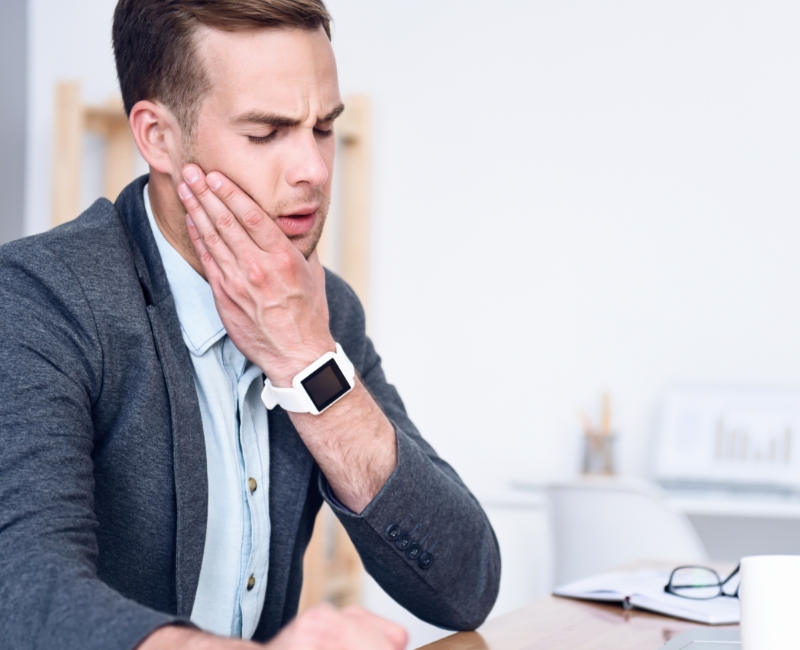 Do any of these symptoms seem familiar to you?
Teeth that are inexplicably fractured, chipped, flattened, or loose
Soreness in the face and/or jaw
Constant earaches
Constant headaches
Increased sensitivity in the teeth
If so, there's a good chance you're suffering from bruxism, a common condition among adults that's also referred to as teeth grinding. This "bad habit" typically affects patients while they sleep, making it difficult for them to stop and find relief on their own. Thankfully, Dr. Brong can provide assistance in the form of a personalized nightguard. This oral appliance is designed to protect your teeth and minimize the effects of grinding when worn, making it much easier for you to sleep worry-free.
Fluoride Treatments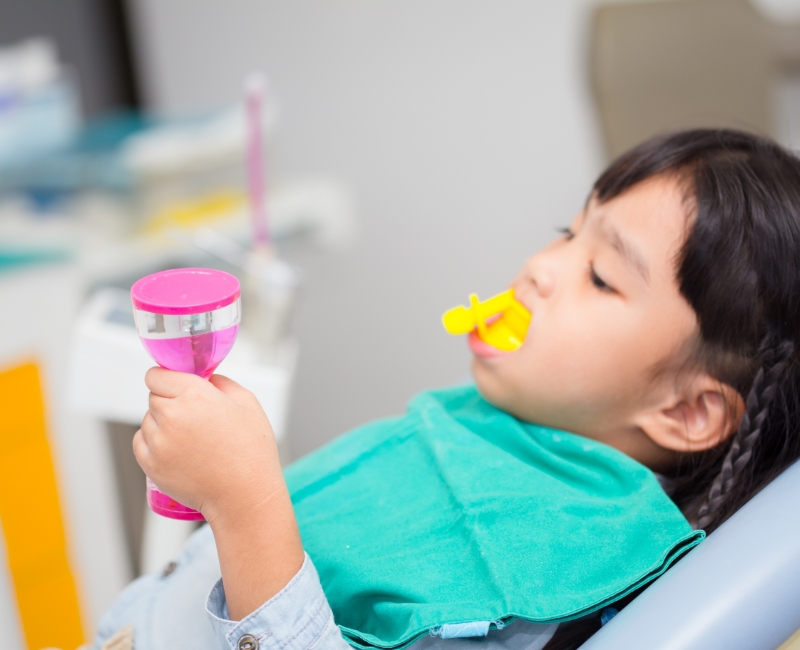 When your teeth take in fluoride, the mineral joins with calcium and phosphate in order to form fluorapatite, which actively helps prevent tooth decay and cavities. Are your teeth getting enough fluoride? If the answer is no, we can fix that at your next appointment. After we're done examining and cleaning your teeth, we can apply a concentrated fluoride gel or varnish to the teeth, giving the enamel a chance to absorb it and shore up its defenses.
Oral Cancer Screenings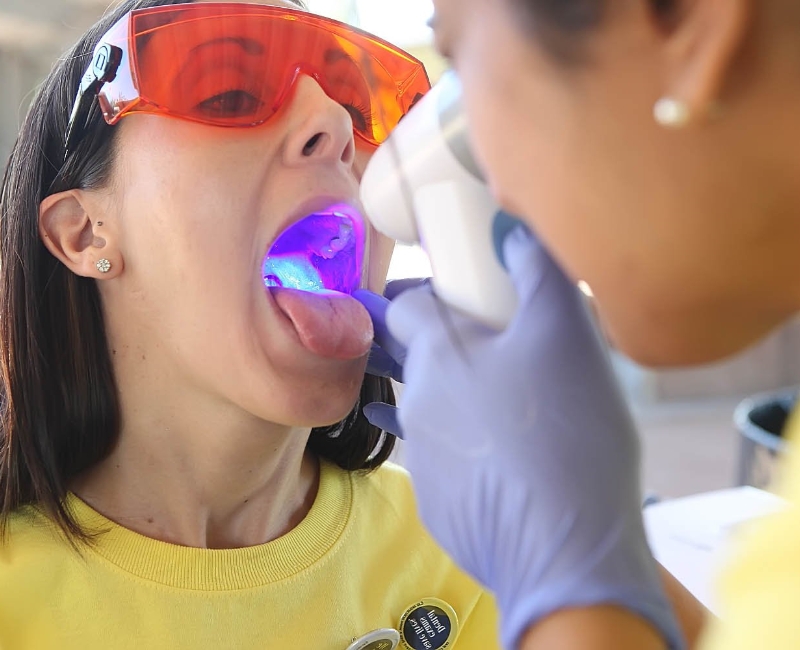 No dental checkup is complete without an oral cancer scan. Too many people end up dying from this disease when it could have been treated much earlier. Virtually anyone can get oral cancer regardless of their individual risk factors, so as soon as we find a symptom that might mean cancer (such as a red or white patch), we'll inform you and help you take the necessary next steps, which typically means scheduling a biopsy.