Sedation Dentistry – Rochester, MN
Overcoming Your
Dental Fears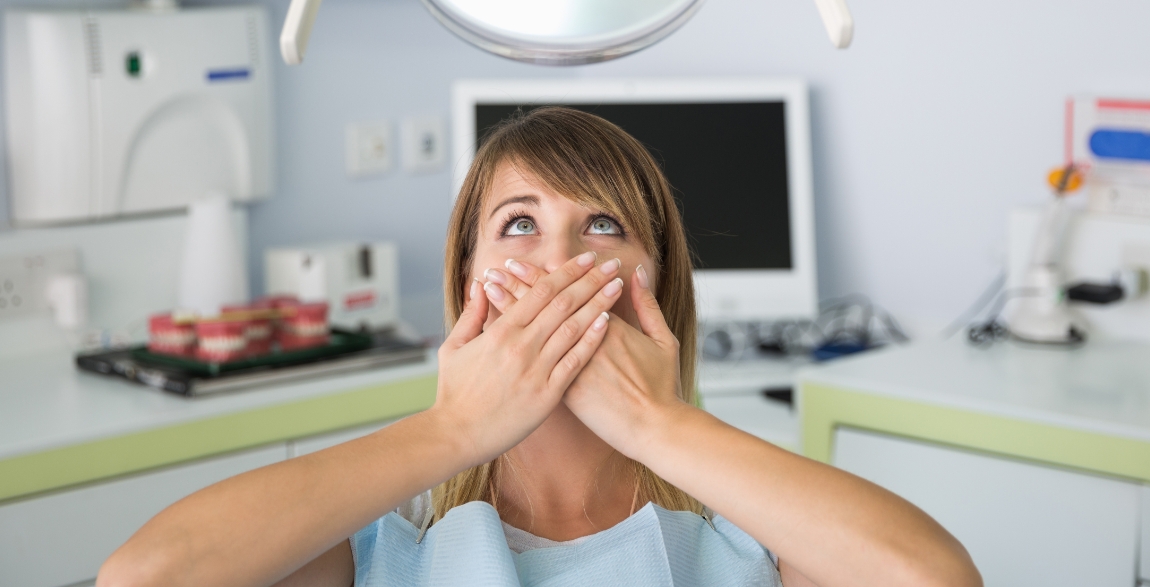 No matter your age, there's no shame in being afraid of the dentist or anxious about getting dental care in general. Dental anxieties and phobias affect a lot of people, and many find that they actively prevent them from getting care even when it's seriously needed. In additional to his gentle chairside manner, Dr. Brong can soothe your dental worries with one of two types of sedation dentistry in our Rochester, MN dental office. Call today to discuss your options and figure out which might be right for you.
Why Choose Zumbro Family Dental for Sedation Dentistry?
Nitrous Oxide for Mild Anxieties
Oral Conscious Sedation for Advanced Fears
Non-Judgmental Dental Environment
Oral Conscious Dental Sedation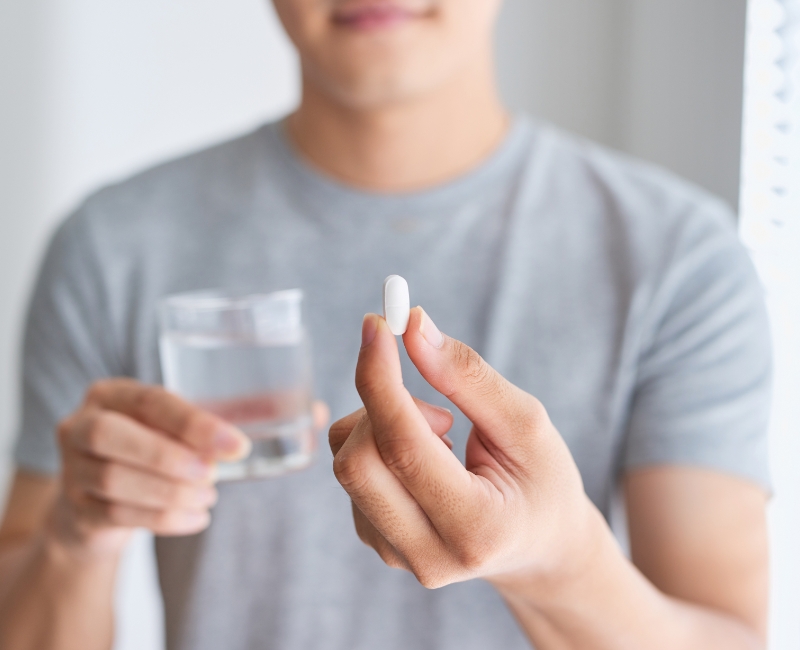 With oral conscious sedation, all you need to do is take a pill when instructed. After waiting for the effects kick in, you'll notice that your anxieties and fears will start to fade; in fact, you'll be comfortable with everything happening around you. This type of sedation does not put you to sleep; some patients are drowsy enough to drift off, but waking them up is quite simple. You'll still be drowsy after the treatment is finished, so make sure someone is prepared to take you home.
Nitrous Oxide Dental Sedation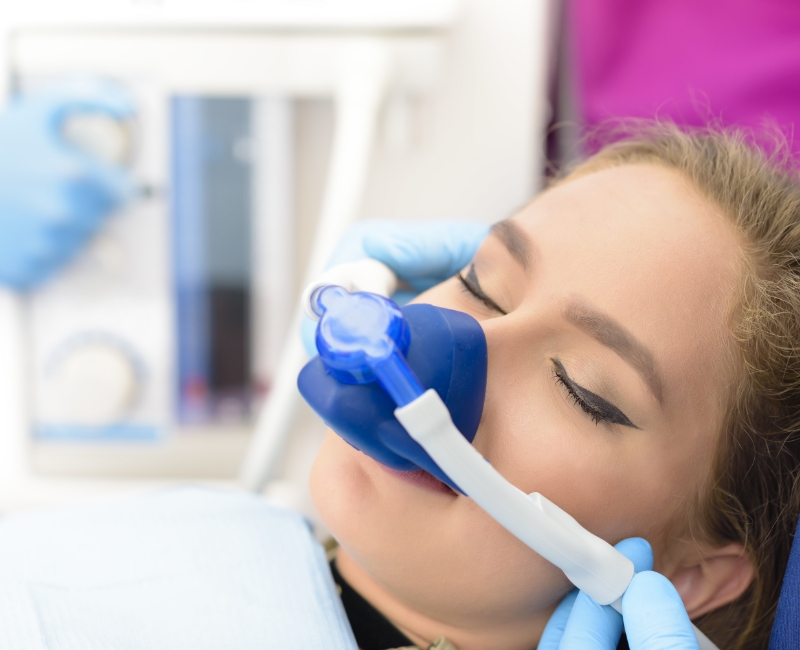 Some types of dental anxiety are milder than others. Nitrous oxide is usually preferred for soothing such anxieties for one major reason: the effects don't linger as long as other options. The sedative will keep you relaxed while you're breathing it in during your appointment, but once we're done, you'll only need a few minutes to fully recover. This way you don't have to worry about interrupting the rest of your day or having someone else drive you home.