Restorative Dentistry – Rochester, MN
Restorative Dentistry
in Rochester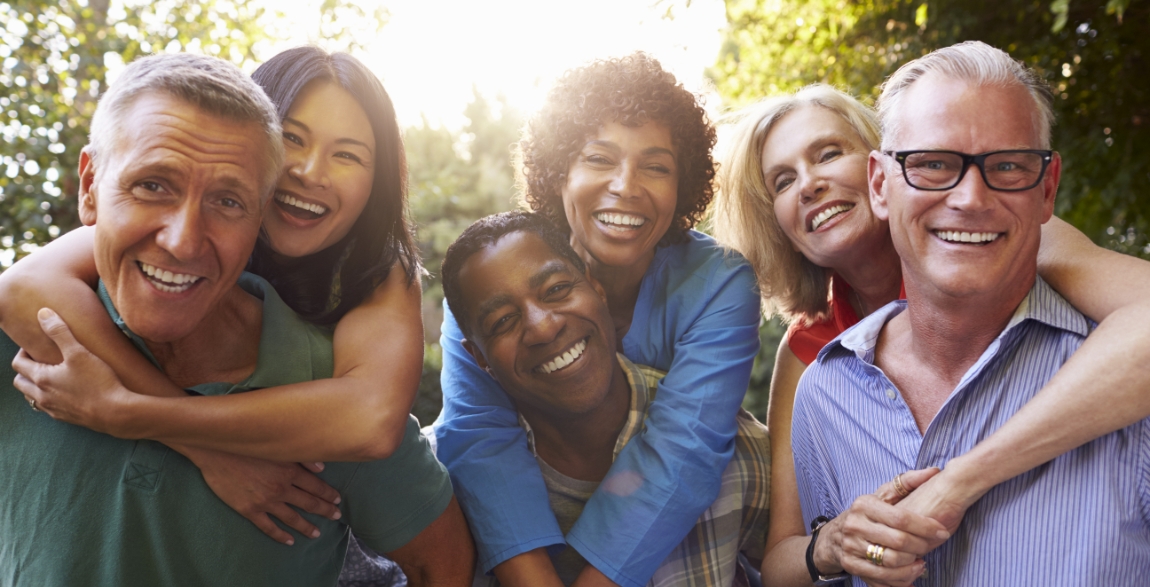 Unlike most bodily injuries, dental damage won't heal itself over time. Instead, problems can only become worse from a lack of attention. That's why we strongly recommend seeking out treatment at Zumbro Family Dental in these situations. Dr. Nicholas Brong can provide patients with the personalized, revitalizing treatment they need to regain their smile's full function and aesthetic quality. Contact our dental office today if you have any questions about our restorative dentistry in Rochester, MN or if you're ready to schedule an appointment. We also welcome dental emergencies!
Why Choose Zumbro Family Dental for Restorative Dentistry?
Fully Customized Restorations
Judgment Free Dental Care
Low Pressure Recommendations
Tooth-Colored Fillings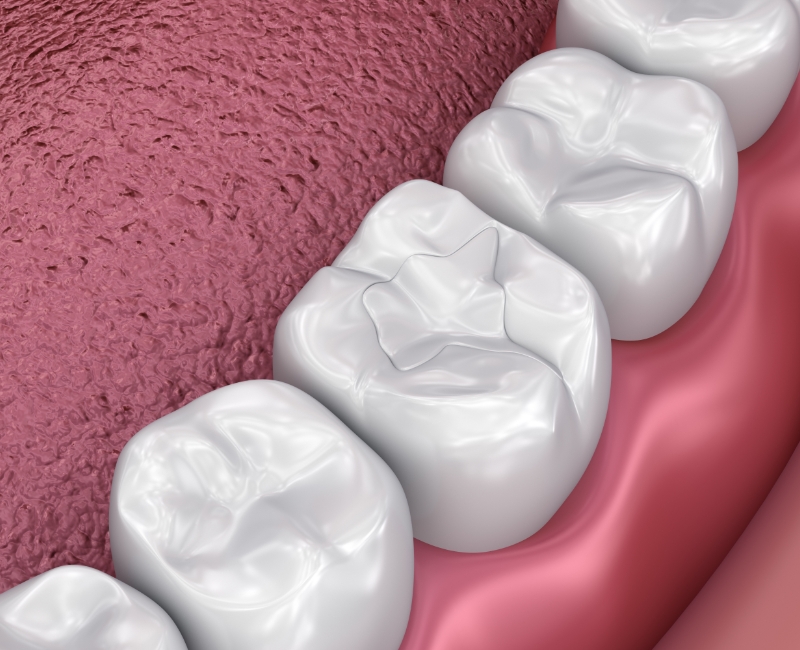 Small cavities can easily be repaired with fillings once we've removed the decayed area. Tooth-colored fillings are different from the metal fillings that you might remember. Obviously, they're more aesthetically pleasing in the way that they blend in with the surrounding tooth, but they also provide better support for the overall structure because they bond directly with the enamel. Metal fillings, in contrast, often require us to remove parts of the tooth's structure in order to place the restoration.
Dental Crowns & Bridges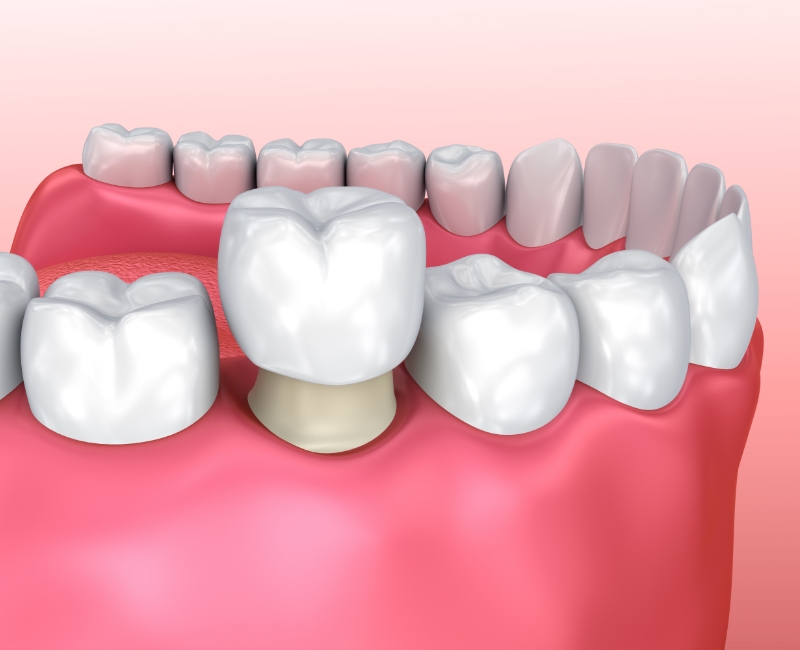 Dental crowns are used to cover an individual tooth and restore its structure in a lifelike manner. There are many cases where a crown may be the right choice to correct a patient's dental needs, including:
When a tooth is experiencing significant decay that can't be treated with a filling
When a tooth is cracked or fractured
When a tooth has become weaker over time and is in need of protection
When a tooth needs restoration after undergoing root canal treatment or the placement of a dental implant
When a tooth is suffering from purely aesthetic concerns, such as misshapen structure
In most cases, having a crown created and placed will take two to three appointments. After preparing the tooth in question and taking impressions, Dr. Brong will send this information off to a skilled laboratory. In the meantime, he will place a temporary crown over the tooth to protect it. Once the permanent crown has arrived at our dental office, you'll be invited back so that it can be adjusted as needed and cemented in place.
Dental crowns are also used in conjunction with bridges, which offer patients a tooth replacement solution that's sturdier than traditional dentures. This is achieved by using the crowns to "anchor" the prosthetic in place between adjacent healthy teeth, replenishing one or more gaps in a beautiful and lifelike fashion. Like crowns, the creation and placement of a permanent bridge requires two to three appointments here at Zumbro Family Dental.