Children's Dentistry – Rochester, MN
Beginning a Lifetime
of Healthy Smiles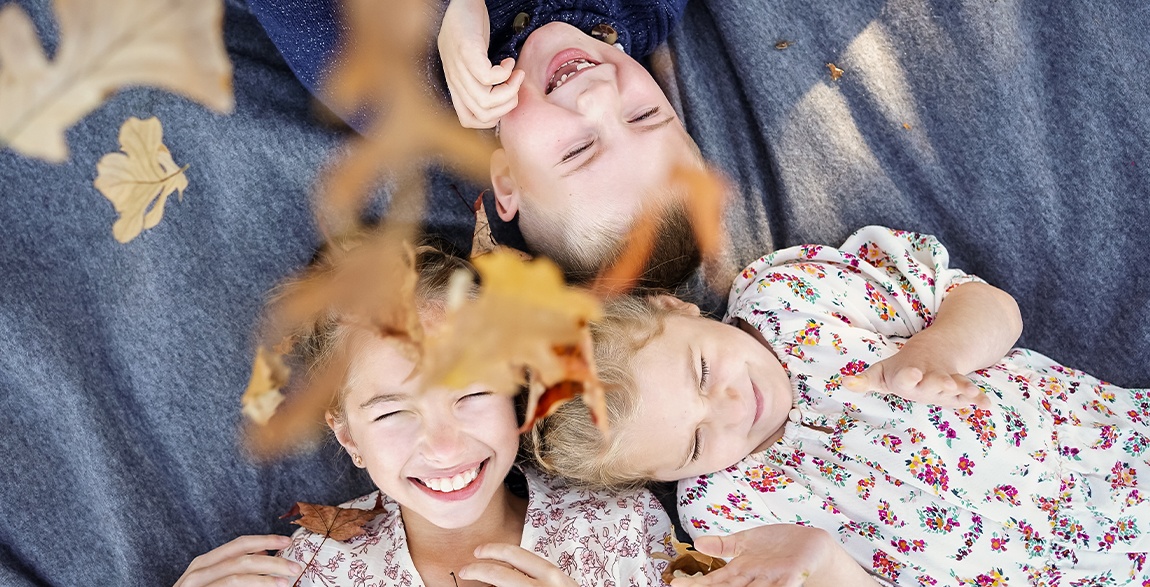 The dental care experiences you have when you're young can shape how you feel about visiting the dentist for many years to come. That's why Dr. Brong and the rest of our staff here at Zumbro Family Dental always do our best to give your child a great experience when they visit us for children's dentistry in Rochester, MN! Dental checkups and teeth cleanings are provided with a gentle touch. Dental sealants and fluoride treatments are available as well to give their growing smiles extra protection. Above all else, we're proud to offer friendly faces and a fun, comfortable environment where every member of the family feels right at home.
Why Choose Zumbro Family Dental for Children's Dentistry?
State of the Art Technology
Judgment-Free Dental Care
Friendly, Caring Dental Team
Dental Checkups & Teeth Cleanings for Kids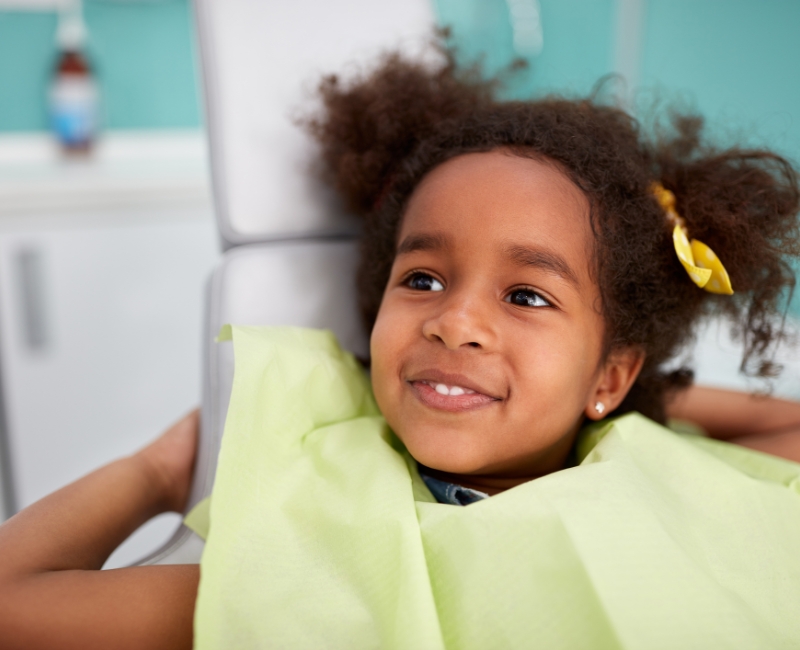 Children are still learning how to take proper care of their teeth, so it's extra important for us to check for cavities and other issues every six months. We'll make sure that your child is enjoying themselves as much as possible while we examine their smiles and teach them about good oral hygiene. These regular visits are also a great chance for us to clean the parts of your child's mouth that they may have difficulty reaching on their own.
Dental Sealants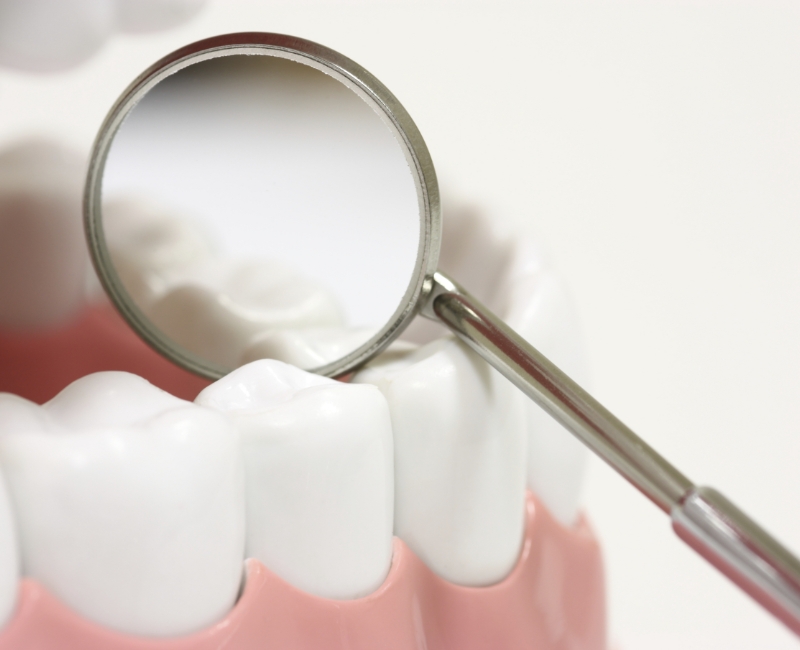 There's no substitute for brushing and flossing, but dental sealants can make up for some of the weaknesses in your child's still-developing oral hygiene routine. A sealant is a thin protective coating that covers the chewing surface of the teeth near the back of your mouth. This coating can stop bacteria from getting stuck in the crevices of your molars and reduce the risk of cavities by almost 80%, making it a very important measure for protecting your child's oral health.
Fluoride Treatments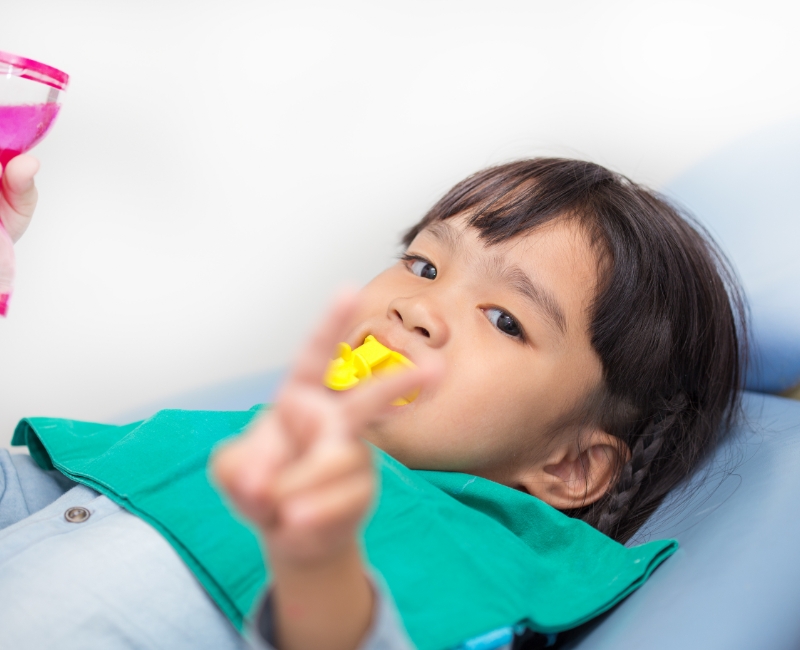 Regular exposure to fluoride at a young age helps build strong teeth that are more capable of resisting tooth decay. It's generally recommended that children begin fluoride treatment around the time their first tooth erupts so that they can start reaping the benefits of fluoride at the earliest possible stage of life. Professional fluoride treatments are considered safe for children of all ages, and they can be completed in very little time during a checkup.
Tooth-Colored Fillings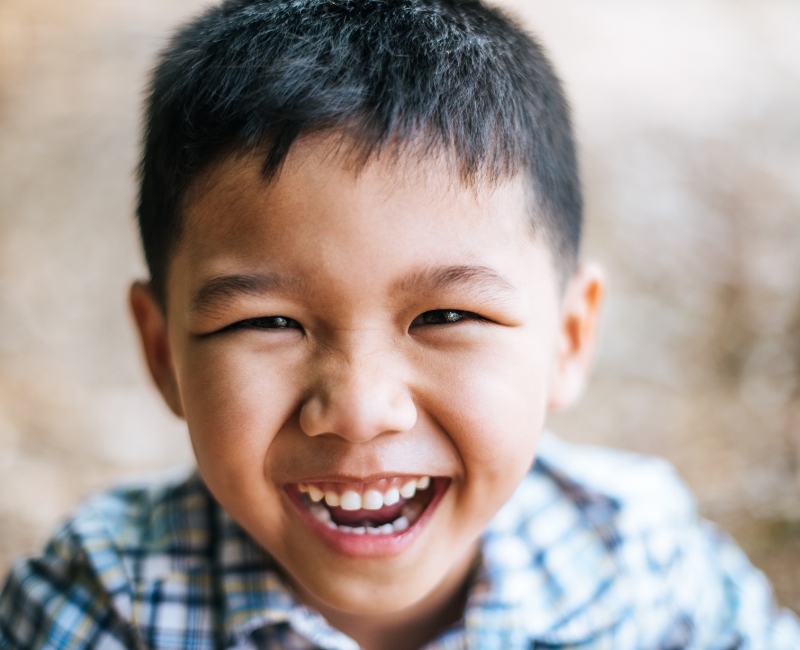 When it comes to the common problem of tooth decay, fillings have been a simple, effective solution for quite some time. However, many patients have been unhappy with the noticeable appearance of traditional amalgam fillings. At Zumbro Family Dental, we offer tooth-colored, composite resin fillings as the ideal alternative. Not only is this quality material virtually seamless within a patient's smile, but it's actually much more conservative and comfortable for the patient as well.
Protective Sportguards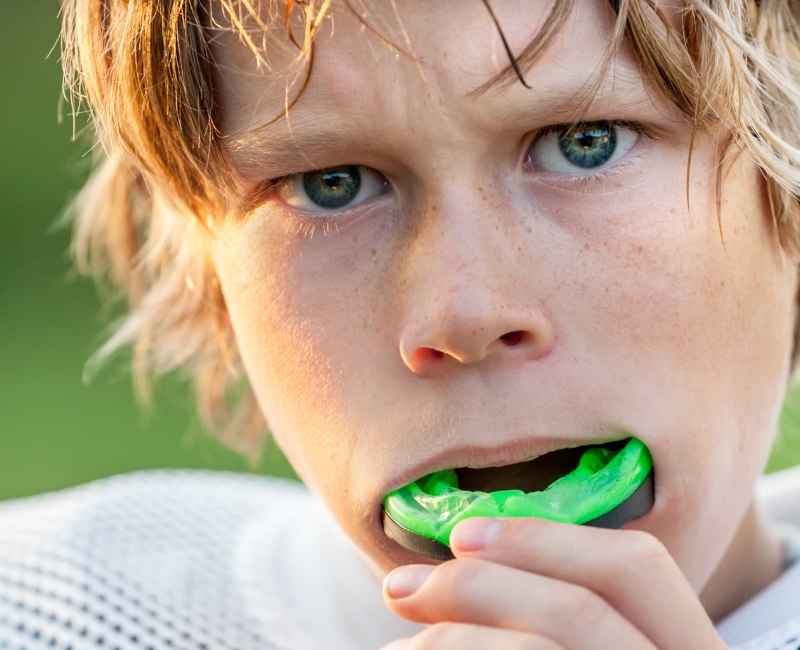 Dental injuries are common when participating in athletic activities, and they're dramatically more likely to occur if the person isn't wearing some kind of protection for their mouth. If you or your child participates in a sport that involves contact with other people or hard surfaces, please talk to Dr. Brong about getting a customized sportsguard. Our team can provide an ideal fit that's comfortable and strong!
Pulp Therapy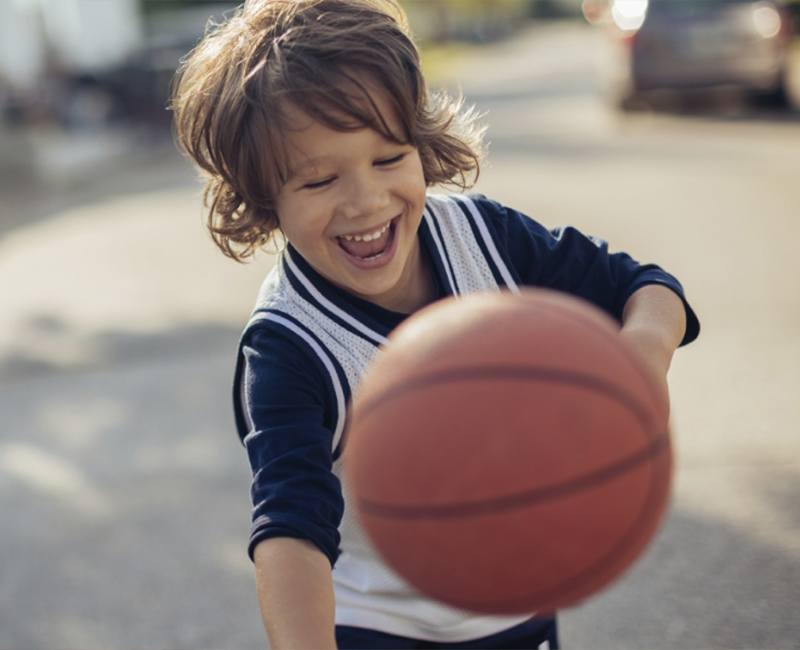 The "pulp" of a tooth can't be seen with the naked eye, but that doesn't mean it's not important. If your son or daughter badly damages the inner pulp of a tooth, treatment is needed as soon as possible to help restore health and support to the area. Pulp therapy, which can be thought of as the younger sibling of root canal therapy, involves the careful removal of harmed pulp, which is replaced with a safe biocompatible material. The final treatment step is usually to cover the tooth with a natural-looking crown. We will always do what we can to help your child keep all of their natural teeth!