Dental Checkups & Teeth Cleanings – Rochester, MN
Keeping Your
Family Smiling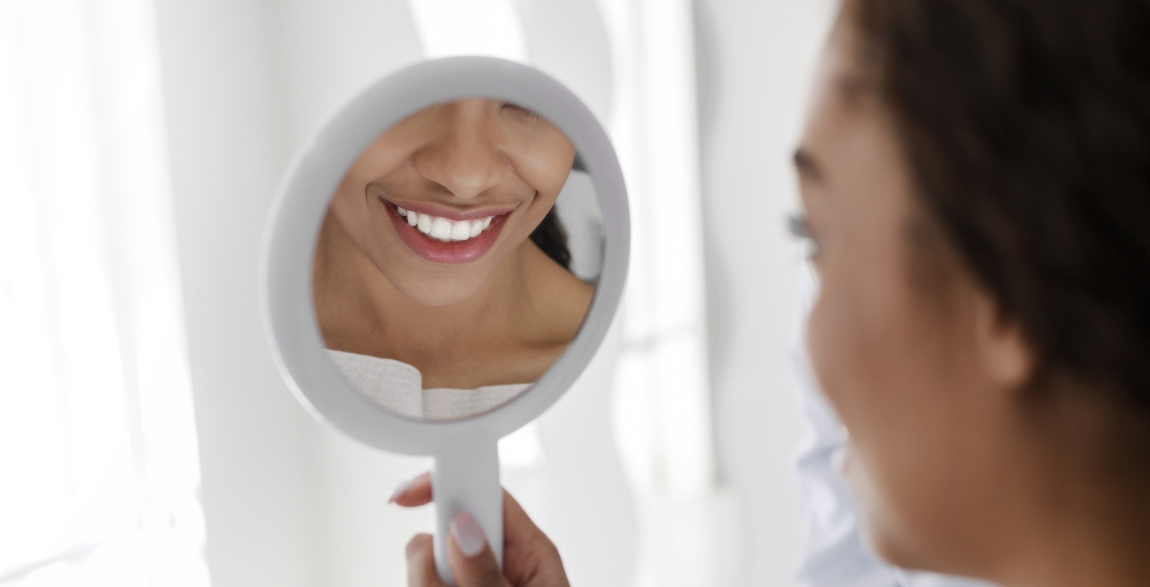 Some patients wait to see the dentist until something goes wrong, but why do that when two visits a year can help you avoid additional treatments? Dr. Nicholas Brong recommends having a dental checkup and cleaning every six months (though some individuals, such as those who use cigarettes, might need to come in more often). Zumbro Family Dental treats patients of all ages, so you make an appointment for you and your kids that will leave everybody smiling.
Why Choose Zumbro Family Dental for Dental Checkups & Teeth Cleanings?
Patients of All Ages Welcome
In-Network with Many Insurance Providers
State of the Art Diagnostic Technology
Why Dental Checkups and Teeth Cleanings are Necessary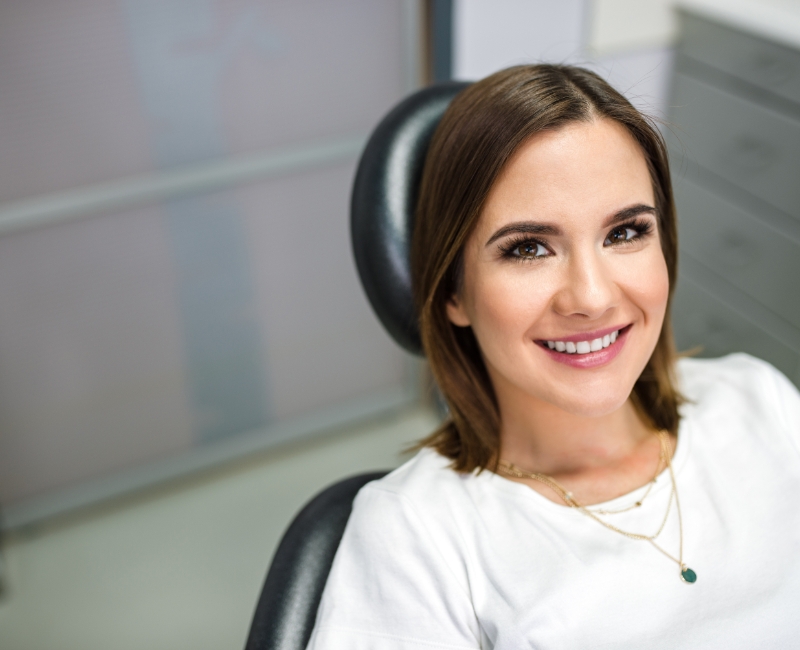 Some patients might be confused as to why routine dental appointments are necessary. After all, if you brush and floss twice a day, that should be enough to keep your teeth healthy and plaque-free, right?
It's true that daily dental care is an important step in protecting your oral health, but unfortunately there's only so much you can do with a toothbrush and other home dental tools. There are many surfaces on your teeth that are small and hard to reach effectively; for example, your molars contain several grooves where bacteria and food particles can become trapped. Plaque can easily build up in these areas, and if it hardens into tartar, there'll be no chance of removing it on your own.
Furthermore, cavities, gum disease and other oral health problems can be easily overlooked or ignored during the early stages when they're more easily treatable. You might not notice the symptoms until the problem has become more advanced, at which point procedures such as root canal might be necessary.
By visiting Zumbro Family Dental on a regular basis for checkups and cleanings, you can help ensure that any issues in your mouth will be identified long before they have a chance to do too much damage. Plaque and tartar will be thoroughly removed, and signs of tooth decay and gum infection will be addressed as quickly as possible.
During a Routine Visit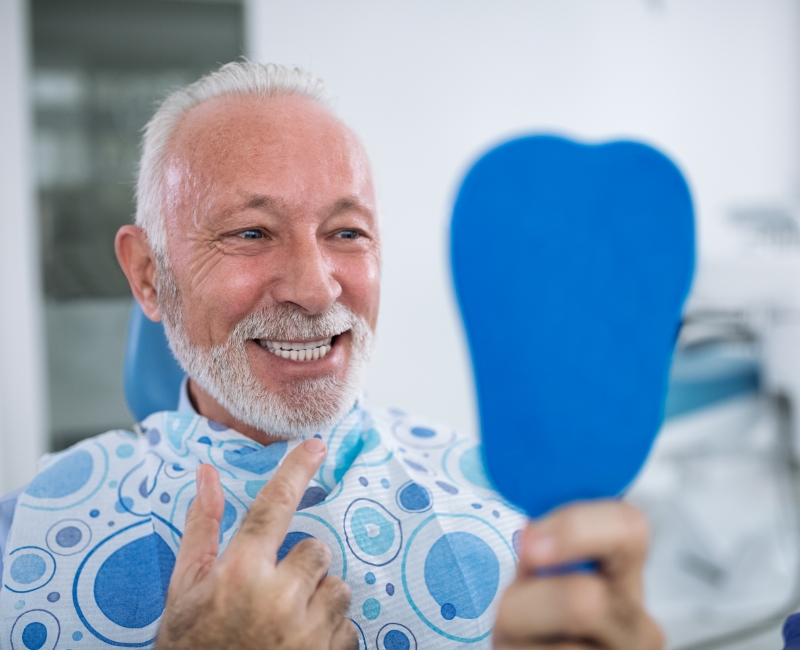 For your examination, Dr. Brong will look at your teeth, gums, tongue, dental restorations, and other oral structures to make sure there aren't any worrisome symptoms. The checkup will include a screening for oral cancer, the 6th most common type of cancer in the world. Digital X-rays will be taken at least once a year to check for signs of osteoporosis and other conditions that can't be found with a visual inspection. Afterwards, Dr. Brong will discuss the findings with you and offer recommendations for treatment.
During your dental cleaning, one of our highly skilled hygienists will remove any plaque and tartar on your tooth using special tools and a technique called scaling. Afterwards, they'll polish your tooth in a way that'll make it harder for plaque to reattach and will leave your smile feeling brighter
Start Protecting Your Teeth Today
It's important that you and your little ones have healthy smiles that last for years to come, and Zumbro Family Dental can help you with that. If you haven't had a dental cleaning yet this year, contact us today to set up your next appointment!