How to Choose the Best Dentist- Rochester, NY
Find the Best Dental Office for You!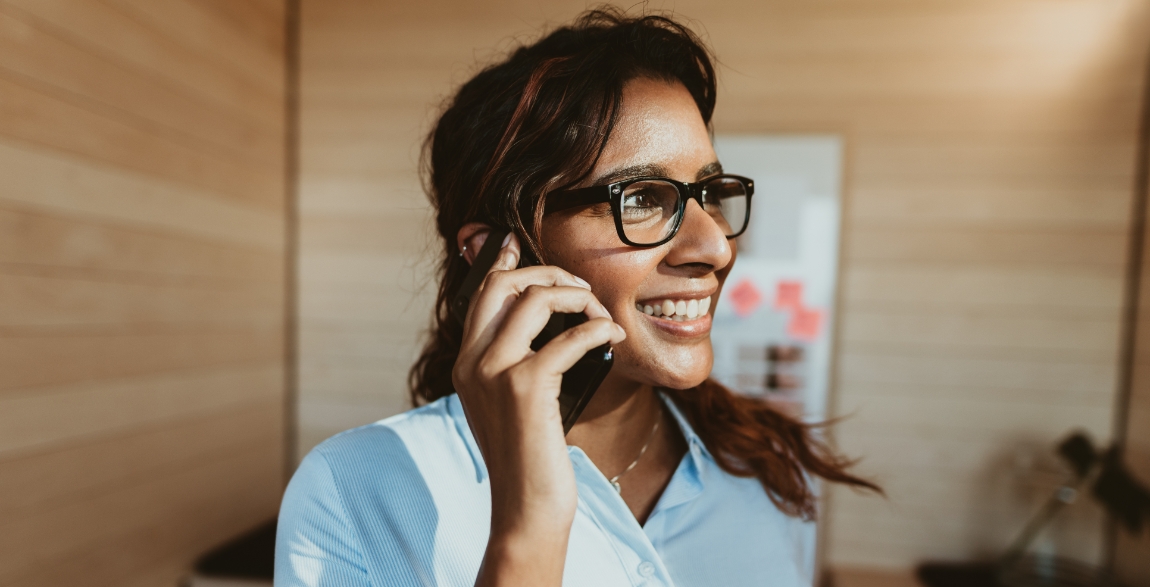 Searching for a dentist is easier than ever these days thanks to the internet, but actually choosing one is another matter altogether. All you need to do is plug in "dentist near me" into a search engine to literally get thousands of results at your fingertips. While it's great to have all of this choice, you simply don't have time to read through each and every website. Is there a way to quickly sift through the results so you can be sure you're selecting the right dentist in Rochester for you? Fortunately, there is!
At Zumbro Family Dental, Dr. Nicholas Brong and our team aren't just dental professionals, we're patients, too! Thanks to our years of experience both sitting in and standing over the dental chair, we've learned a thing or two about helping a person find the perfect dentist for themselves as well as their family. Firstly, when you're looking at a dental website, you don't need to read the whole thing! You only need to look at these 5 important factors:
1. The Dental Offices's Clinical Focus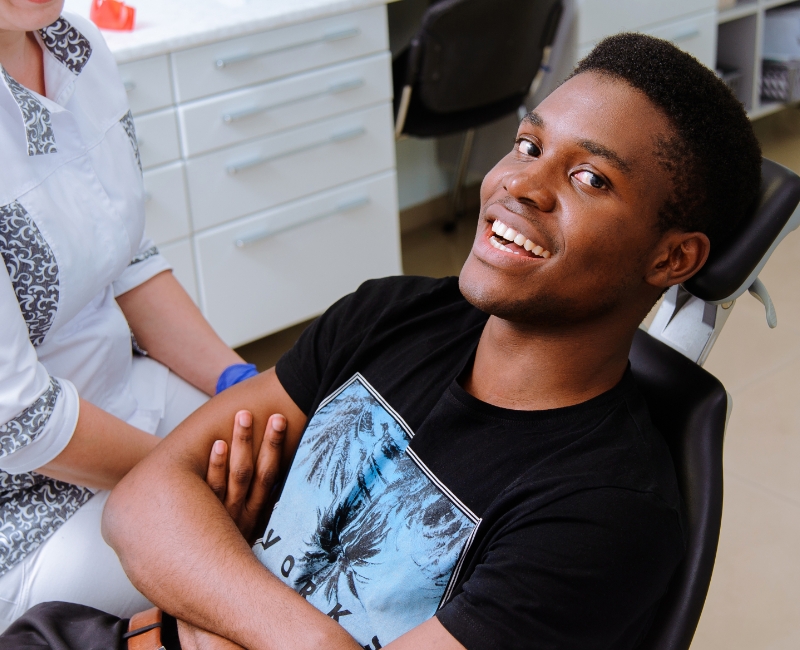 What is a dental office's clinical focus? This actually refers to the kind of care they provide. This will help you determine whether they are the type of dental office that can treat your entire family, or if they're a specialty one that only serves a specific kind of patient. Most of the time, you'll be able to figure this out just by looking at a site's homepage, but if you're still unsure, you should checkout their list of services to get an overview of everything they provide.
For example, at Zumbro Family Dental, our focus is on family. Dr. Brong and our team work hard every day to provide a wide range of services that are perfect whether a smile is age 3, 93, or somewhere in between. We offer everything from basic preventive care to advanced restorative treatments to life-changing cosmetic services and more. With us, you and your entire family will find everything you need under one roof to enjoy a lifetime of strong, healthy, and beautiful smiles.
2. The Dentist's Expertise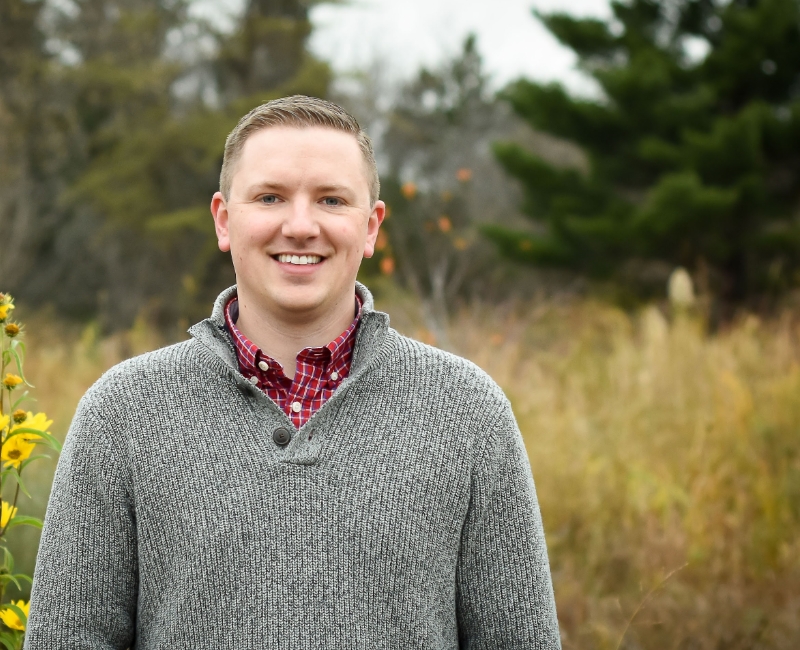 Every dentist you look at will have completed doctoral level studies and graduated dental school in order to learn their craft and provide general dentistry services. That is a given. So, when choosing a dentist, it's a good idea to see what they have studied after leaving school to help differentiate them from everyone else. Their postgraduate training will show you that A.) they are constantly trying to improve themselves and expand their scope of care, and B.) that they're likely able to provide even more services at a higher level compared to other dentists in the area.
For our own Dr. Brong, after completing his dental training at the University of California San Francisco, he went on to study implant dentistry with the University Associates in Dentistry and the Dental Implant Institute of Chicago. Additionally, he's also received advanced training in laser dentistry from UCSF. He believes that it takes diligence and consistent study to provide the highest-quality dental care possible, which is why he works constantly to stay abreast of the latest advancements in the field so he can continue to offer his patients only the best.
3. The Dental Team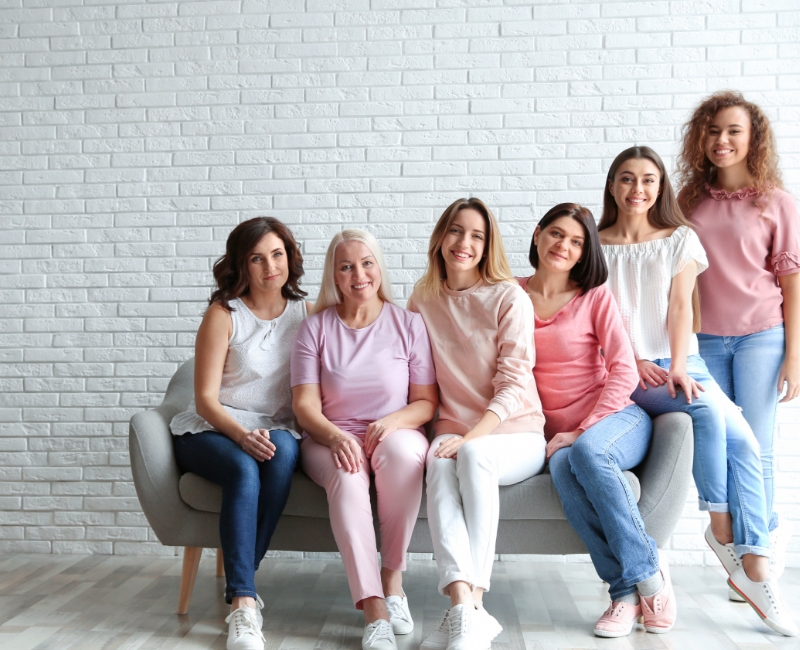 No matter what dental office you choose, you'll likely spend more time interacting with the team rather than just the dentist, because today, world-class dentistry is always a team effort. The right team won't just make it easier for you to schedule appointments or get your questions answered, they'll also be the friendly faces that (hopefully) help you feel welcomed and comfortable at a dental office as well. With the right team, going to the dentist won't feel like a chore, but rather like visiting old friends who just so happen to be dental experts.
Zumbro Family Dental is extremely fortunate to have the team that we do. Not only do most of them have over a decade of experience in the dental field, they're also fantastic people to boot. Whether you're simply scheduling an appointment or need help understanding your insurance benefits, they'll always be there with an answer and a smile to give you exactly what you need.
4. Their Location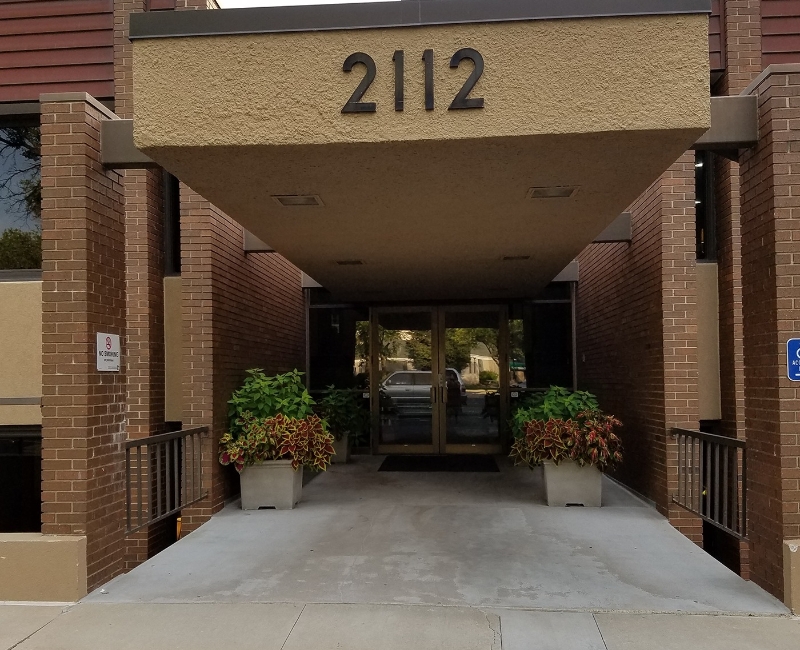 It doesn't matter how great a dental office is if they're three hours away, right? By finding a dental office that is conveniently located, this will make it much easier for you to maintain regular appointments. Plus, it also means you won't have to go far should you experience an unexpected dental emergency.
With Zumbro Family Dental, we're located just 10 minutes north of the center of Rochester. We're right in between Indian Heights Park and Viking Park, and we're less than five minutes away from the Minnesota Children's Museum. Basically, if you're in Rochester, you won't ever have to go far to get the world-class dental care your family deserves!
5. Their Dental Insurance Policy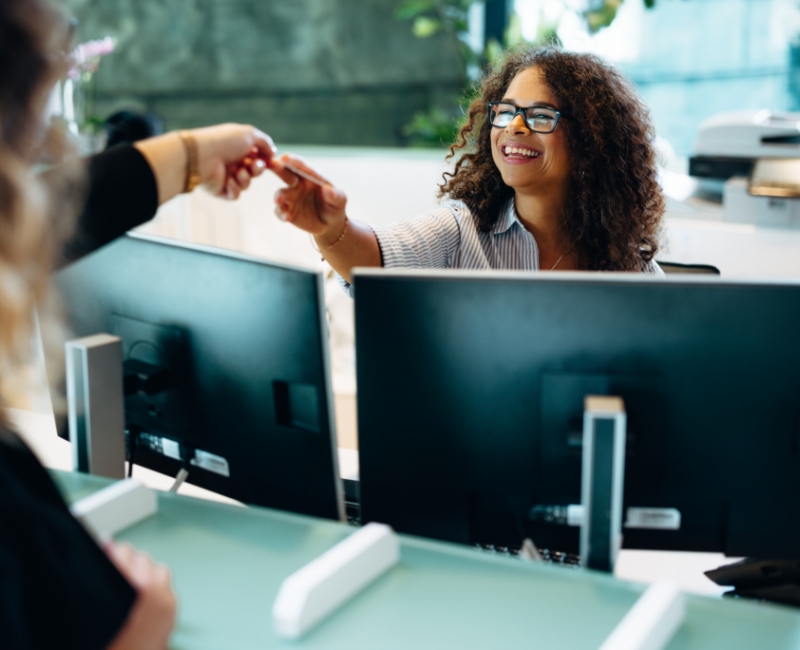 Dental insurance is the #1 way Rochester families save on their dental care, so in order to make the most out of your investment, you need to visit a dental office that will actually accept your plan. Look at a dental office's dental insurance policy to not only see if they'll work with your plan, but if they'll go the extra mile to help you get the most out of your benefits as well. That way, you can know that they are as committed to helping you keep your dental care affordable as you are.
The team at Zumbro Family Dental understands that paying for dental care for an entire family can be a bit intimidating, so we do everything we can to make sure our patients can save at every visit. Not only are we in-network and accept a long list of insurance plans from prominent providers, but our team will even help you understand your benefits and handle the entire claims process from start to finish. In other words, whenever you come to see us, you can trust that we'll not only take care of your smile, but your wallet as well.
Happy Searching!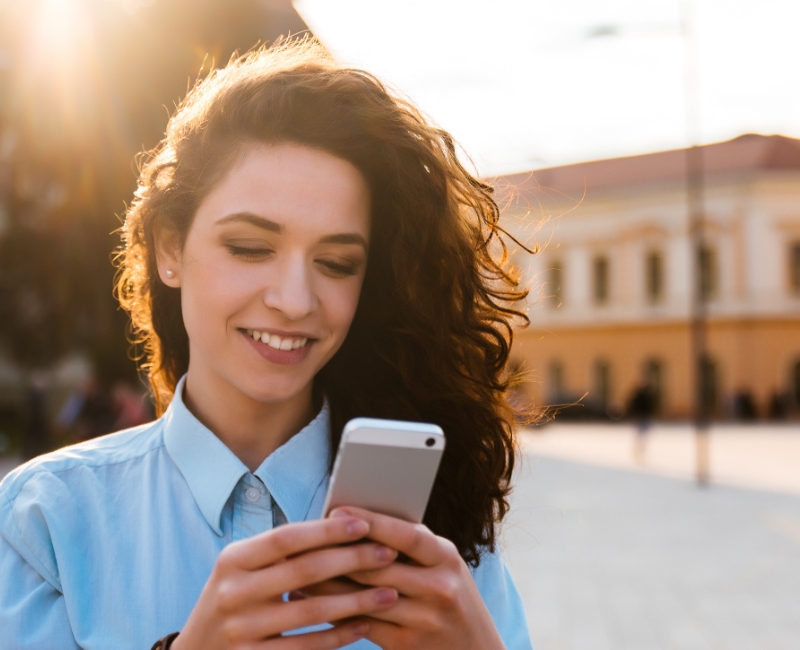 At Zumbro Family Dental, we truly believe that we have the expertise, services, and personality to help every single smile in Rochester, but even if you choose not to visit our dental office, we hope you find the perfect one using this little guide. By just looking at these five key things, you'll quickly be able to zero in on the right dental office for you and your family.
If you would like to learn a little bit more about everything we have to offer, feel free to explore our website. Afterward, if you have any questions, or if you would like to schedule an appointment, please contact us today.