Porcelain Veneers - Rochester, MN
A Complete Smile Makeover
in Two Appointments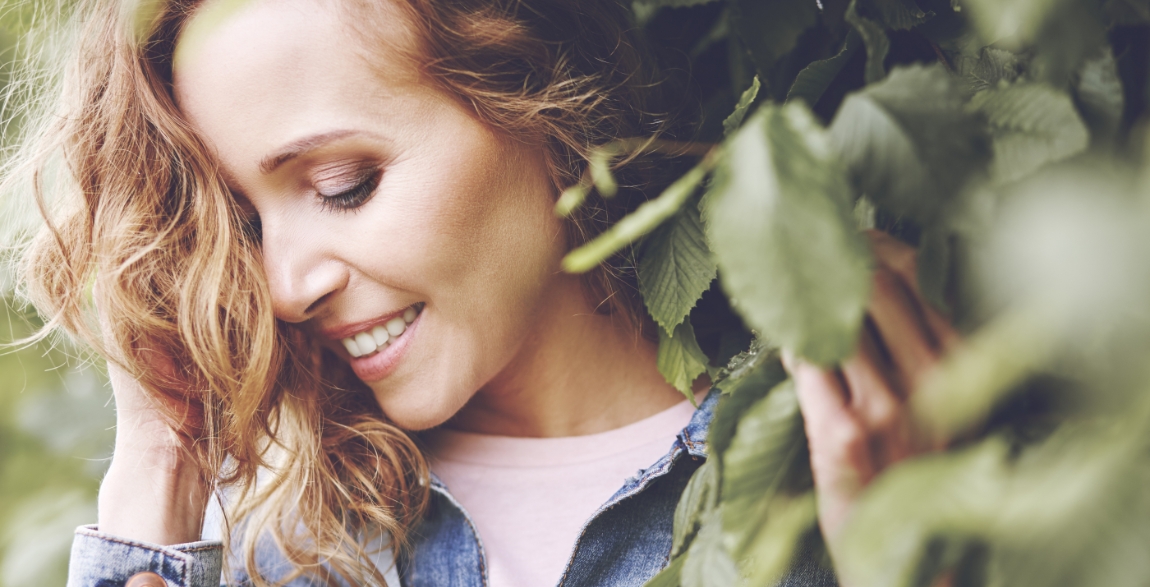 If a picture paints a thousand words, then your smile is a priceless work of art. With just a smile you can tell someone, "Hello," "thank you," and of course, "I love you." The truth is a beautiful smile is the great communicator. For this reason and many more, Dr. Brong and his staff at Zumbro Family Dental understand the importance of having an attractive smile. However, if your teeth are detracting from your smile, then consider porcelain veneers from our Rochester, MN cosmetic dentist. These micro-thin coverings bond to your teeth in order to create a smile that communicates beauty and confidence.
Why Choose Zumbro Family Dental for Porcelain Veneers?
Lifelike, Long-Lasting Restorations
State of the Art Dental Technology
Friendly, Nonjudgmental Dentist
What Are Porcelain Veneers?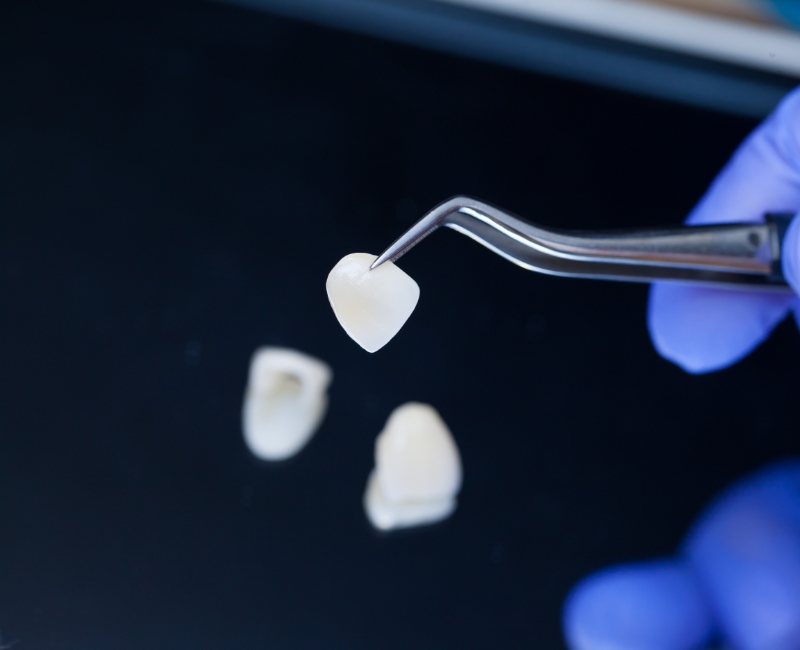 Porcelain veneers are custom crafted to enhance the appearance of your smile. Dr. Zumbro designs each veneer to correct or improve the size, shape, and color of each tooth in your smile zone. Together these natural looking cosmetic treatments create a new smile that reflects light similarly to your own teeth; you'll never have to worry that your teeth look dull or flat. Made of high-quality dental porcelain or composite resin material, veneers create the radiant smile you deserve.
How Do Dental Veneers Work?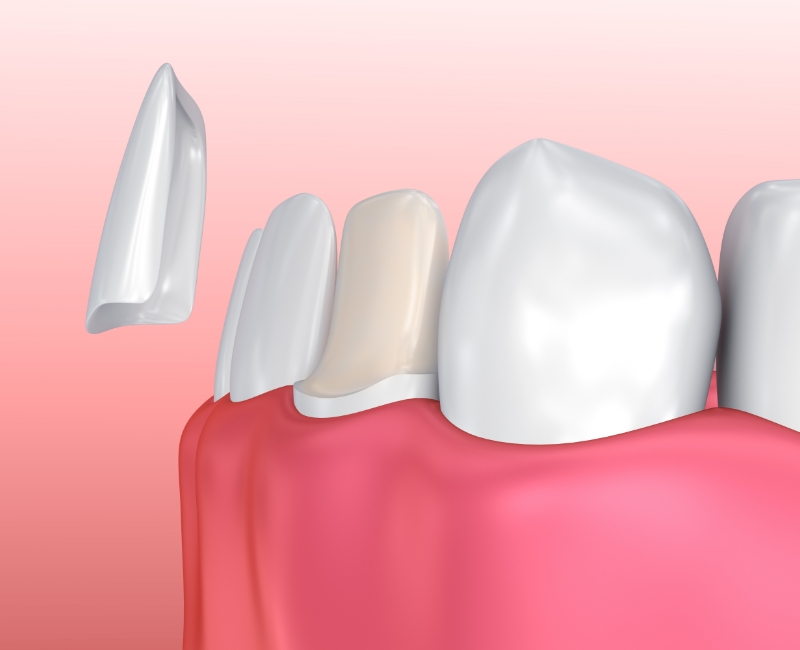 Your new smile begins with a consultation and evaluation by Dr. Brong. He will assess the flaws in your smile—chipped, cracked, and broken teeth; teeth that are crooked and misaligned; and teeth with gaps between them may all be concealed behind porcelain veneers. Of course, he will want to hear what you have to say about your smile, too. Many patients find it helpful to bring photos of family, friends or celebrities who have smiles they like.
Dr. Brong will design your veneers based on measurements of your mouth, as well as x-rays, impressions, and photographs of your teeth. These allow him to create veneers that complement your features and do not look out of place in your mouth.
Placing veneers does require slightly altering the structure of your teeth. Dr. Brong will remove a small amount of tooth enamel. Called etching, this procedure ensures a more secure bond between the veneers and your teeth, and also helps them fit naturally in your mouth. With your teeth etched, you'll need to wear a set of temporary veneers. During the two weeks that our dental lab spends creating your new smile, this temporary set will protect your teeth and give you some time to adjust to the feeling of veneers. When your customized set is ready, Dr. Brong will remove the temporaries and cement your permanent veneers into place. With daily brushing and flossing, as well as regular dental checkups, your veneers will give your years of smiles!