Delta Dental Insurance - Rochester, MN
Creative H2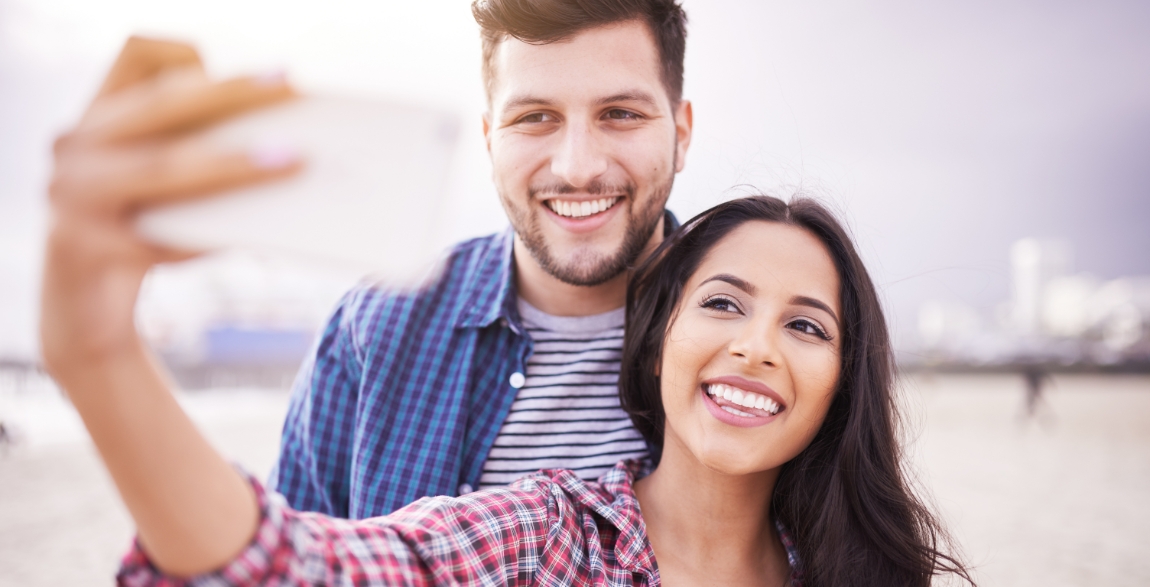 If you and your family are covered by Delta Dental, you are fortunate to receive financial help maintaining a healthy, beautiful smile! But sometimes, patients let their benefits slip away because they are unsure exactly what they are eligible for. Don't let that happen to you. When you are informed about your dental insurance, you are able to maximize on your investment -- for the good of your oral and overall health! Dr. Nicholas Brong is happy to be your Delta dentist in Rochester.
How Does Dental Insurance Work?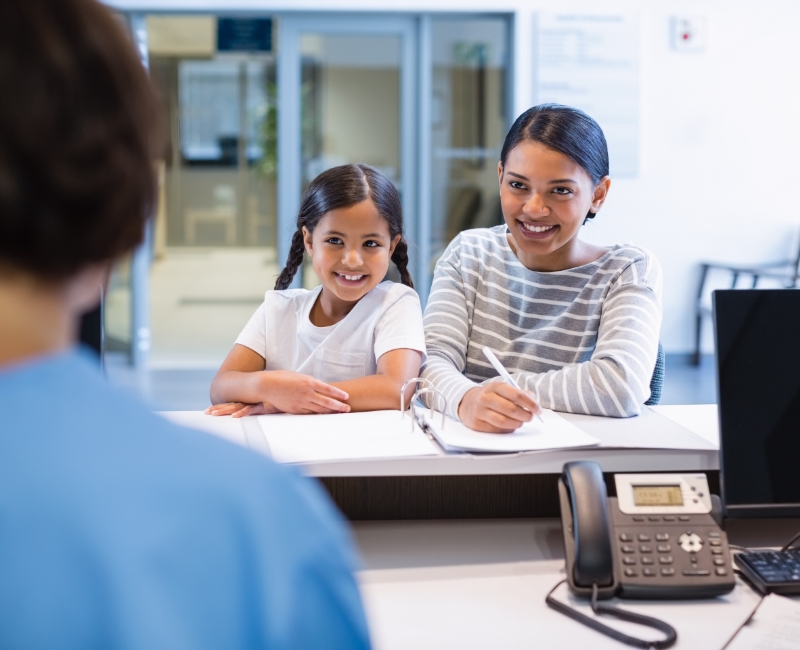 Dental insurance works a lot like your health insurance, but with a bigger emphasis on prevention. Most plans are designed to make it as easy as possible to receive the care you need to keep cavities, gum disease, and other problems away. If an issue does develop, your dental insurance will probably cover a large portion of the expense to get it fixed as quickly as possible.
It is important to select a dentist who is in-network with your dental insurance provider. You may be able to receive the same benefits with an out-of-network dentist, but only after you have paid the amount in full out of pocket, then waited for weeks or months to receive the reimbursement. When you visit an in-network dentist like Dr. Brong, however, you simply pay any portion that is not covered by your insurance at the time of your appointment -- and then we take care of the rest.
What Benefits Am I Eligible For?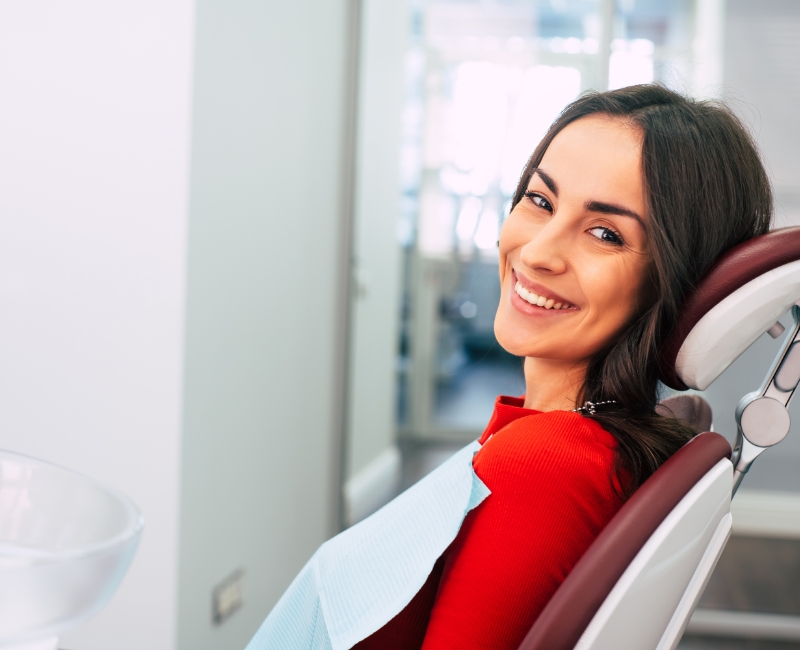 Because most dental insurance plans place a heavy emphasis on prevention, your two dental checkups and teeth cleanings each year should be fully covered. If you have a deductible you have to meet before your insurance will begin paying, these preventive visits should fall outside that fixed amount. Topical fluoride treatments may be covered for additional prevention as well as dental sealants for children.
Partial coverage exists for restorative treatments, like tooth-colored fillings, crown and bridge, root canals, extractions, and others. Most cosmetic treatments are not covered, but some patients may be eligible for certain discounts. The team at Zumbro Family Dental will help you understand the terms of your dental insurance plans and how you can make the most out of your investment in your dental health.
How Do I File a Claim?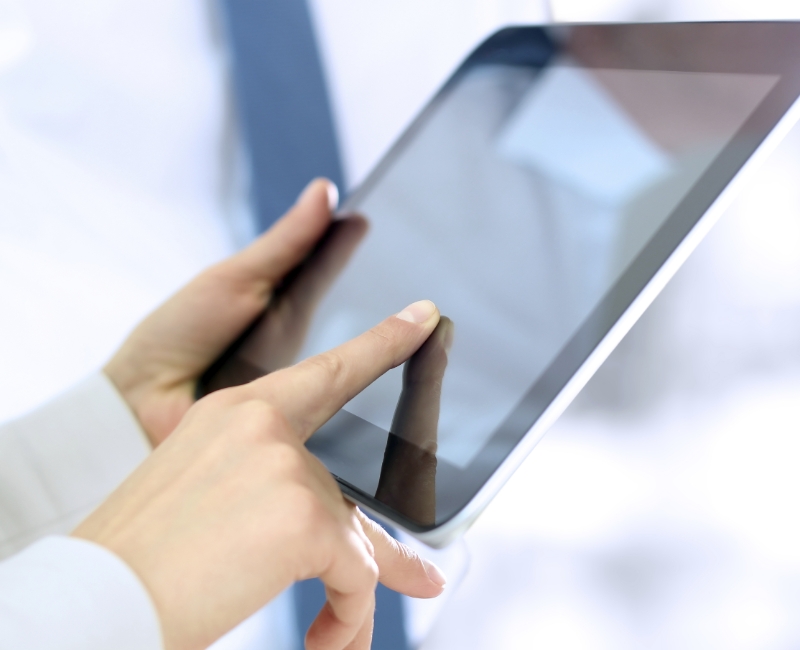 When you visit Zumbro Family Dental, you don't have to worry about working too hard to use your dental insurance. We take care of all the paperwork for you! You will give us all of your dental insurance information when you fill out your new patient forms. With it, we will file, process, and follow-up on all the claims -- to ensure everything goes through just like it should. Visiting the dentist with dental insurance is easiest when you visit Zumbro Family Dental!