MetLife Dental Insurance - Rochester, MN
Making Dental Care Affordable for Your Loved Ones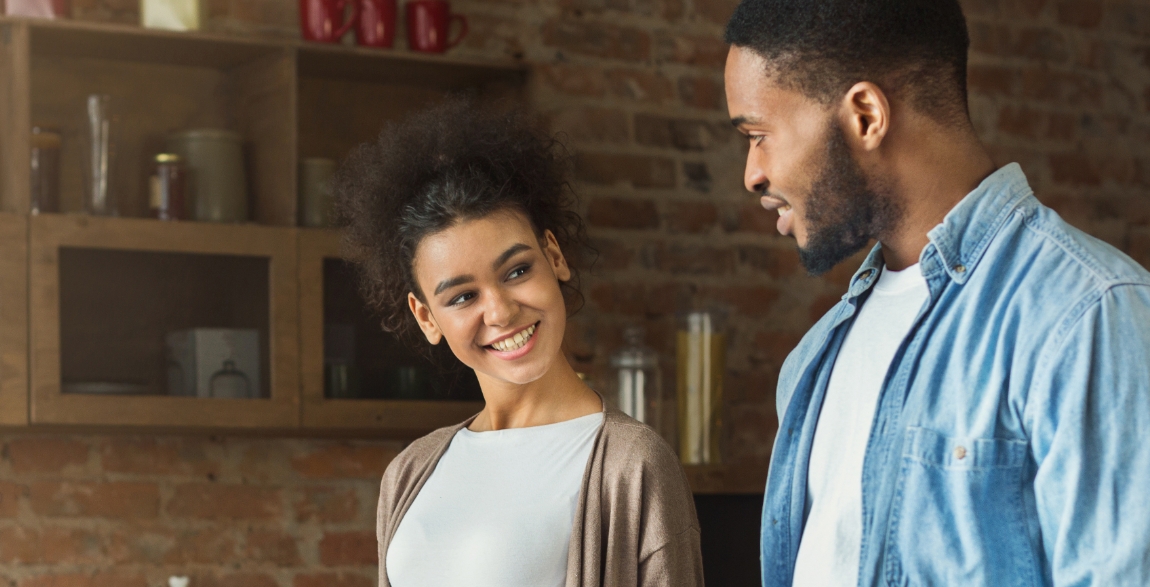 Patients of Zumbro Family Dental who receive dental insurance coverage under MetLife are pleased to learn that we accept their insurance benefits! Let us help make your insurance something that helps you, and not just one more thing that stresses you out. Our knowledgeable staff will help you understand the ins and outs of your plan to ensure that you make the most our of your investment in your dental health. Learn more about why it's time to visit Dr. Nicholas Brong, the MetLife dentist in Rochester, today.
How Dental Insurance Works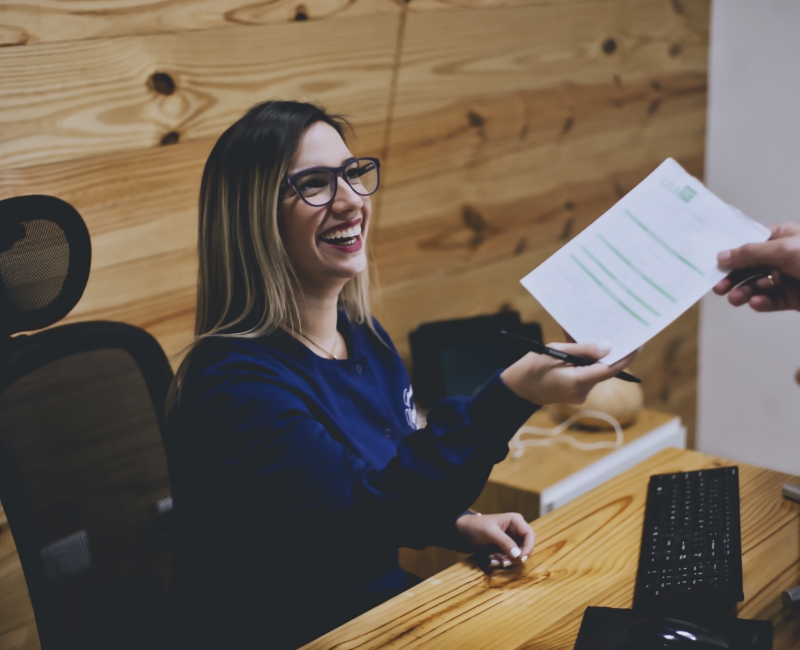 MetLife dental insurance is one of the larger providers in the United States, and many of our patients benefit from the insurance plan. We stay up to date with the latest changes with MetLife to help you make the most out of your plan.
Dental insurance works like your medical insurance, but with more emphasis on prevention. Your insurance plan should cover two dental checkups and teeth cleanings per year as well as annual x-rays, fluoride treatments, and maybe dental sealants for younger patients. These preventive treatments are crucial aspects of healthy smiles -- and when you take advantage of them, you are far more likely to enjoy long-lasting oral health for a lifetime.
During the dental checkup and teeth cleaning, we may find that you need restorative treatments like tooth-colored fillings, root canal therapy, or a dental crown. If so, your dental insurance should cover a significant portion of these services, because finding a prompt, effective solution is important for preventing more significant issues, like tooth loss, later on. If you do need restorative care, our staff will talk you through your options and help you determine how to make sure your dental insurance pays for as much of it as possible.
Insurance Terms You Need to Know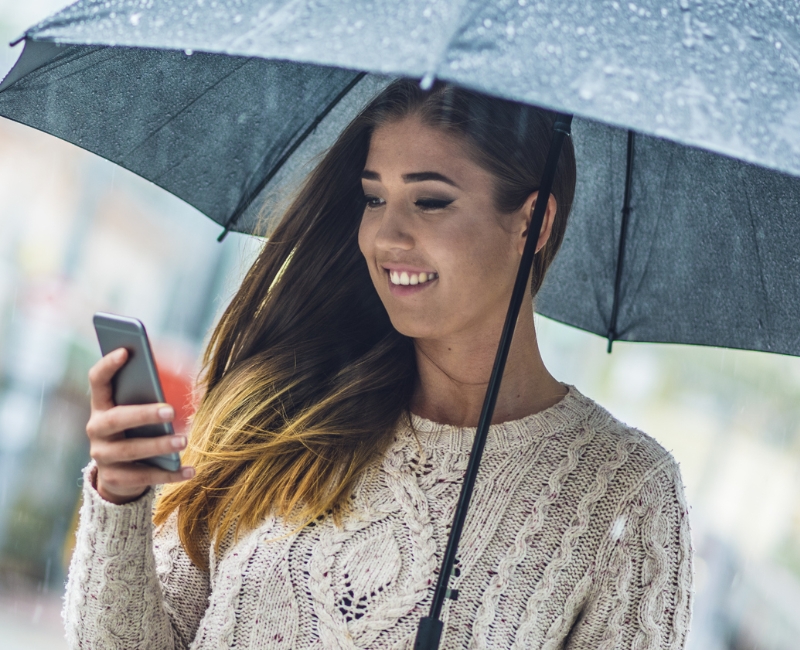 PPO: Preferred provider organization, the most popular type of dental insurance plan in the United States. Offers more flexibility in choosing a provider.
In-network: A dentist who has come to an agreement with your insurance provider to offer services at a predetermined rate. Zumbro Family Dental is in-network with MetLife dental insurance.
Premium: The fixed amount of money you pay, usually monthly, in exchange for your dental insurance benefits. A higher premium usually makes you eligible for better coverage.
Deductible: The amount of money for which the patient is responsible paying out-of-pocket before the dental insurance provider will begin to pay for care.
Annual maximum: The amount beneath which your insurance provider is obligated to pay for your treatments.
Least Expensive Alternative Treatment: A feature of many dental plans that lays out which treatments are covered in which cases, even if the dentist says that a different treatment will be in the patient's best interest.
Schedule an Appointment Today!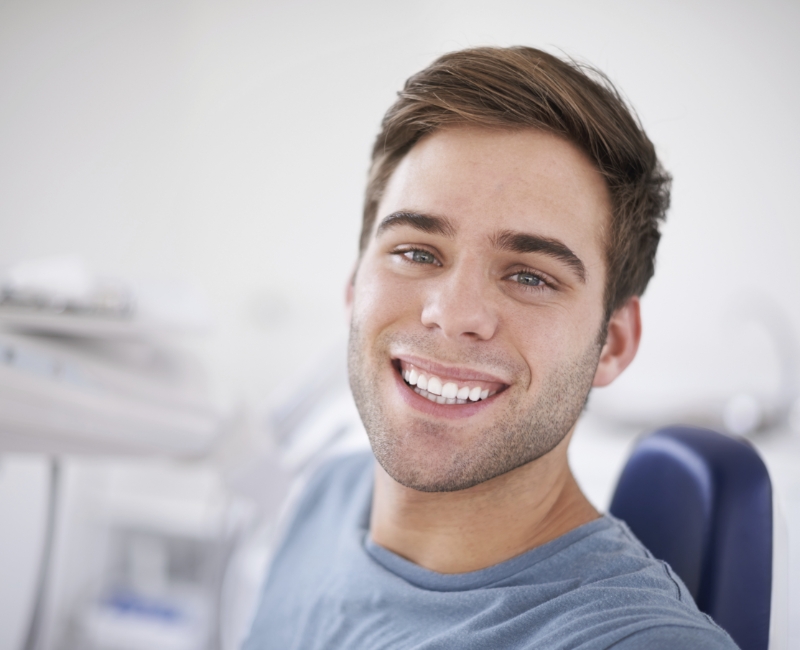 Don't let your dental benefits go to waste visiting an out-of-network dentist. Visit the MetLife dentist in Rochester to make the most out of your investment. Contact us to schedule an appointment, and be sure to tell us you are covered by MetLife dental insurance when you do!