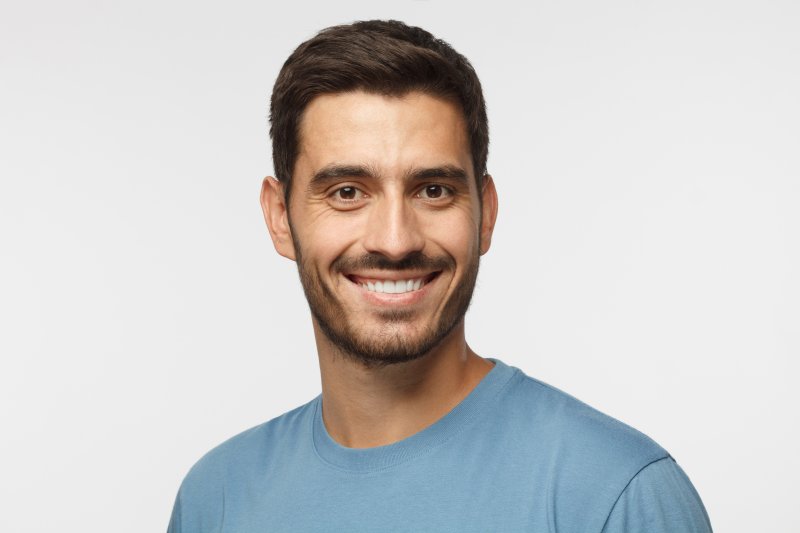 A smile can make all the difference, whether it's on a date or at the office. A tight-lipped grin can come across as insincere, whereas a full display of pearly-whites can have a powerful impact when meeting people for the first time. But maybe you're self-conscious about your teeth; perhaps you're worried about crookedness or visible stains that could make a strong impression in all the wrong ways. Fortunately, the appearance of your teeth is something that can be improved, along with your self-confidence. Here are four ways a trip to your cosmetic dentist could give you more reasons to smile.
Enhance Your Appearance
As you get older, you may notice your teeth start to become more yellow. Looking older than you feel can take a toll on your self-image, and other imperfections can make you feel less sure of yourself. Professional teeth whitening is one of the most common ways to reduce signs of aging, and a younger look can lead to improved confidence. When you feel good about how you look, it has a positive effect on the way you carry yourself.
Improve Your Social Life
According to the American Academy of Dentistry, nearly half of adults think that a person's smile is their most memorable feature during a first meeting. When you're no longer worried about showing your teeth, it's easier to smile and speak freely; not only is it a great way to make a first impression, it can also lead the people around you to react more positively to your more outgoing attitude, which in turn can make you feel even more self-confident.
Benefit Your Career
A friendly smile can set the tone for a job interview, helping you come across as genuine and trustworthy. The friendlier you seem, the easier it is to build career connections, whether it's with future employers or potential clients. Plus, a confident grin can be a big help for your career; after all, leaders need to seem sure of themselves!
Increase Your Health and Happiness
Smiling can have a positive effect on your health; it releases endorphins in your brain, which help reduce stress and can make you feel happy. When you're less self-conscious about your teeth, you'll be inclined to smile more often, which can lead to having a much more positive attitude in general.
There are many ways your dentist in Scottsdale can improve the appearance of your teeth, whether it's through professional whitening, clear braces to straighten your teeth, or even natural-looking porcelain veneers that can correct multiple flaws at once. Think about what you would like out of a cosmetic dentistry visit; it could be the key to a more confident you.
About the Author
Dr. Nicholas Brong has been in the dental field for seven years and offers superior dental care for his patients. He offers a number of cosmetic dental services such as whitening and veneers in addition to preventive and restorative dental care services such as tooth extractions. He makes a point of listening to patients and treating their unique needs. For questions on cosmetic dental services at his practice, Zumbro Family Dental, visit his website or call (507) 288-1066.