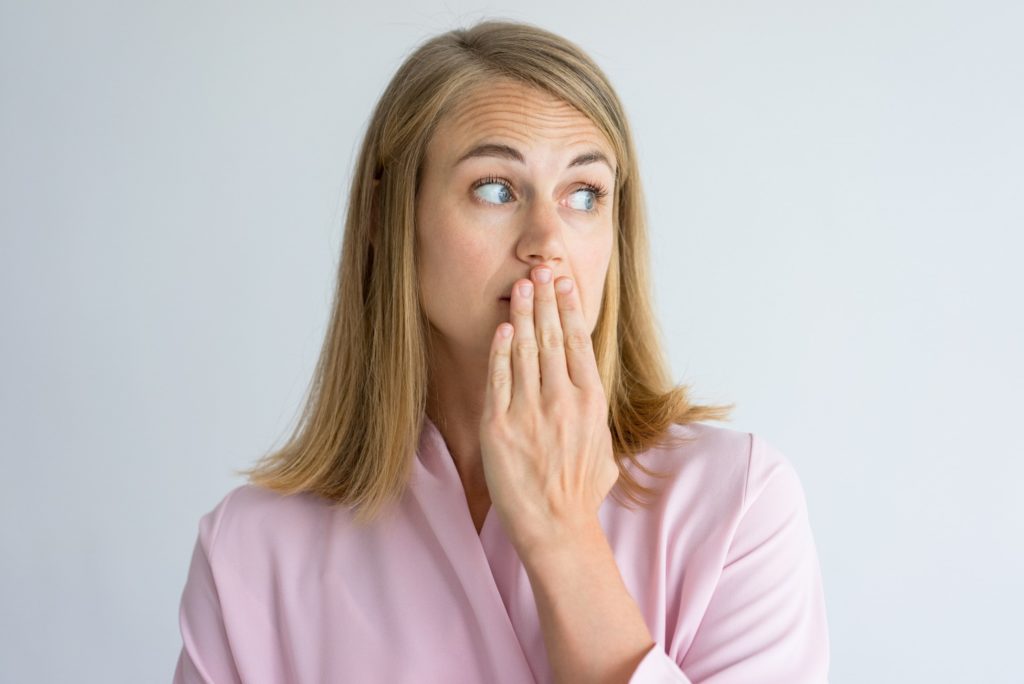 From pure dark chocolate to straight black coffee, some of the finer things in life are bitter. However, a persistent bad taste in your mouth could be a symptom of something more severe. If you've begun to experience a persistent, unpleasant taste lingering in your mouth or on your breath, don't panic. Instead, keep reading to learn the common causes, how to prevent it, and why you should talk to your dentist.
7 Common Causes of a Bitter Taste in Your Mouth
A bitter taste in your mouth isn't always linked to a serious health concern, but that doesn't mean it isn't unpleasant to deal with. That's why finding the source of the issue is important. Here are a few common causes:
Burning mouth syndrome
Dry mouth
Acid reflux
Pregnancy
Certain medications
Untreated oral health problems
Illnesses and infections
How to Avoid a Bitter Taste in Your Mouth
If you've been struggling with a persistent bad taste in your mouth, you'll be happy to know there are a few remedies – many of which you can do at home! To start, make sure to practice good oral hygiene. That begins with brushing twice a day and extends to flossing and rinsing with mouthwash daily. Next, avoid foods and drinks with more bitter notes, like coffee and dark chocolate. You should also quit any unhealthy dental habits, like smoking, that can contribute to the problem. Lastly, drink plenty of water to stay hydrated and chew on sugar-free gum to ensure saliva production.
Why You Should Talk to Your Dentist
Whether it's a painful toothache, swollen gums, or an unpleasant taste in your mouth, any oral health-related issues should be discussed with your dentist. From there, they can learn about your concerns and conduct a dental exam. If the root of the problem is an untreated cavity or neglected gum disease, they can put together a treatment plan to swiftly intervene. If it's the result of something else, like a certain medicine, they can work with your primary care physician to find an effective solution.
A persistent, bitter taste in your mouth can be extremely unpleasant and make you feel self-conscious in social settings. That's why finding a solution is of the utmost importance. That starts with a visit to your dentist's office. So, if you haven't already, get an appointment on your calendar today!
About the Practice
At Zumbro Family Dental, our goal is to help patients with all of their dental needs, from routine checkups and beautiful cosmetic dentistry to last-minute emergency treatment. Dr. Nicholas Brong is a skilled, friendly, compassionate dentist who has extensive experience helping nearby patients improve their oral health. So, if you're struggling with a persistent, bitter taste in your mouth, he's the professional to trust! To schedule your appointment, visit our website or call 507-288-1066.