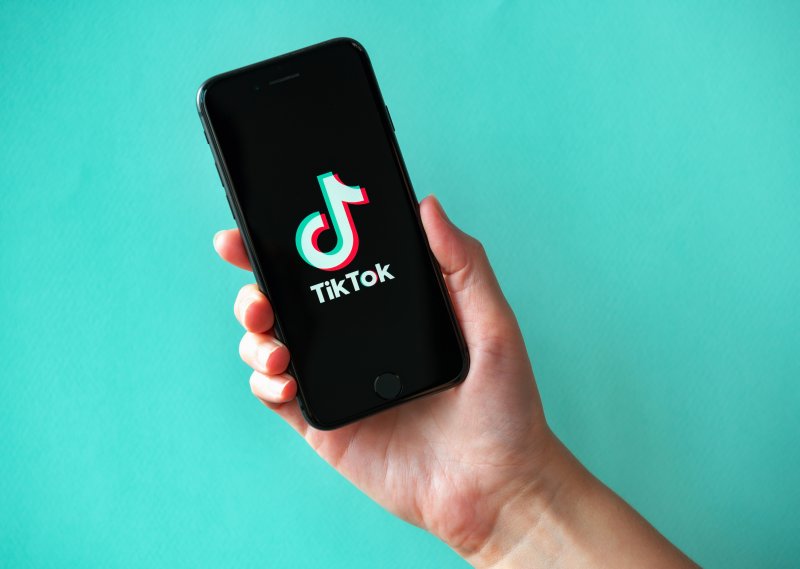 With nearly 700 million active monthly users, TikTok is one of the most popular social media apps around the world. After skyrocketing in 2020, this platform became a household name and go-to resource for health hacks, beauty advice, and other entertaining videos. Unfortunately, however, some content creators are sharing dental advice that is seriously dangerous. With this in mind, here are three dental TikTok trends to avoid.
#1. Nail-Glue Vampire Fangs
When spooky season rolls around, people of all ages dedicate hours to bringing their costumes to life. One of the most popular options? A vampire. To create the classic fangs these ghoulish creatures are known for, TikTok users suggest using nail glue. There are a number of problems with this recommendation. Most notably, nail glue is not safe to ingest and can damage the enamel on your teeth. So, avoid this dental "hack" at all costs.
#2. DIY Teeth Whitening
Over time, your teeth may begin to look dull and discolored – it's natural! However, if you'd prefer to brighten your smile, turn to your cosmetic dentist, not TikTok. After all, there are countless videos on this app that promote teeth whitening methods that are not recommended by the American Dental Association. Plus, some tactics, like lemon juice teeth whitening, can actually erode away your enamel, causing more discoloration.
#3. Filing Down Teeth with a Nail File
If some of your teeth are shorter than the rest, your cosmetic dentist can even them out with dental bonding or veneers. Some TikTok users are attempting to achieve the same results by filing down their longer teeth with a nail file. Aside from the obvious hygienic consequences, removing healthy enamel in such a way can leave you vulnerable to tooth decay and infection.
TikTok is a great source of entertainment and an awesome way to connect with others after a year of shutdowns and quarantining. It isn't, however, a place to turn to for advice and recommendations pertaining to your oral health and smile. Instead, share any grievances you have about your smile with your dentist!
About the Author
For nearly a decade now, Dr. Nicholas Brong has spent his days helping his patients with everything from essential preventive care to smile-transforming cosmetic dentistry. He completed his dental doctorate at the University of California in San Francisco and has since undergone additional training in everything from dental implants to laser dentistry. His impressive skill and extensive education make him the perfect dentist to trust with all of your smile goals. So, if you're unhappy with your smile, don't hesitate to visit his website or give him a call at 507-288-1066.