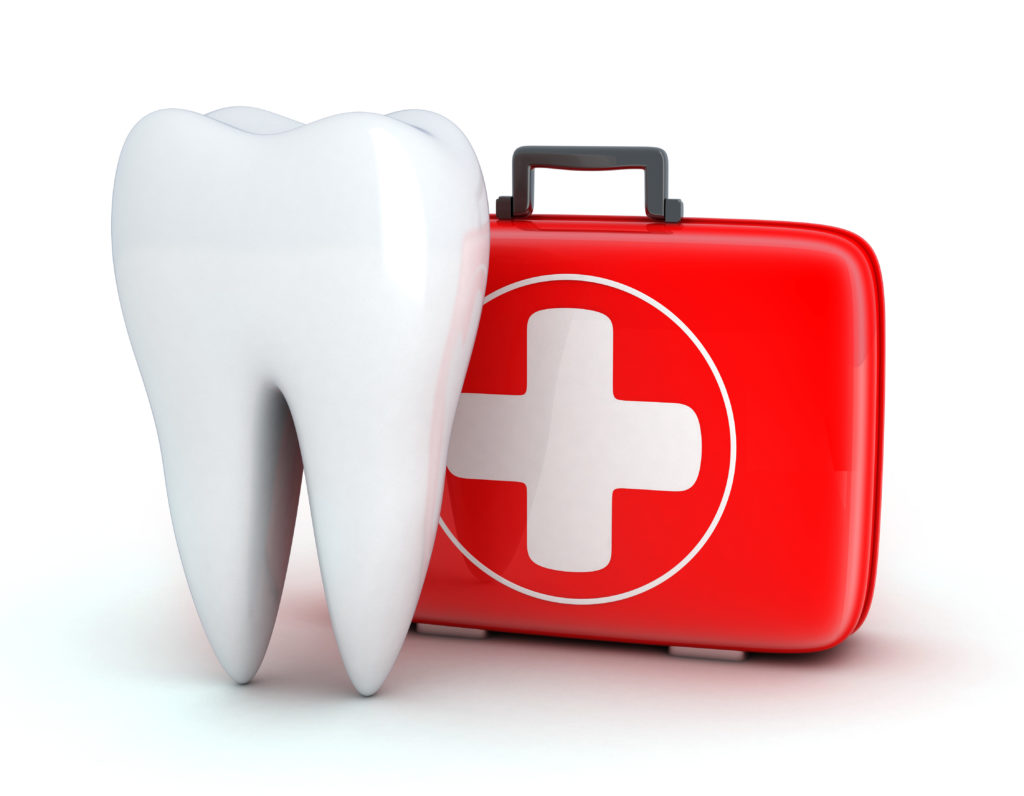 Thinking every dental office is the same can be a costly mistake – especially when you're suffering from a dental emergency. You won't have time to shop around for a new dentist while your teeth and gums are in danger, so you should already have a good idea of where you can go to get the care you need when it matters most. The following 5 factors can make all the difference when it comes to finding an emergency dentist; make sure you keep them in mind while you're looking for a new practice!
1. Location
One of the most important questions you need to ask before researching a dental practice any further is, "Can I get there quickly if I need to?" Time is of the essence during many dental emergencies. For example, if you lose a tooth, your odds of saving it will be drastically lowered if you can't get to your dentist in less than an hour. Finding a location that's easily accessible from your home (as well as your workplace) could end up making all the difference if the worst-case scenario happens.
2. Flexibility
When your tooth is injured, will you be able to make an appointment on the same day? Talk to your dentist about their policy when it comes to scheduling emergency visits; ideally, the practice will always try to accommodate you however they can and grant a same-day appointment when possible.
3. Payment Options
If you have a dental insurance plan of any kind, you should make sure that it's accepted by your emergency dentist. (Some locations will be out-of-network with your plan, but in many cases, they'll still process and file your claim for you.) You should be confident that you've found a practice that will help you stay within your budget even when you need to pay for unexpected care.
4. Treatment Options
Check your dentist's website to explore the different services they offer. There's no telling what kind of oral health issue you might suffer from in the future, so it's best to find a practice that offers as many different treatments as possible. Whether it's a restoration for broken teeth or periodontal therapy for advanced gum disease, you should already know that you have a dental home that can offer you exactly what you need.
5. Dentist's Credentials
Where did your dentist go to school? What kind of training have they received? Can they use advanced procedures such as laser dentistry? Take the time to learn more about your dentist's background.
Having a dental home to turn to when you need it is a good thing, but you should take the time to think about all the different variables that could affect the quality of the care you receive. Find the practice that you'll feel confident and comfortable visiting when your smile needs to be saved!
About the Author
Having earned his Doctor of Dental Surgery from the University of California in San Francisco, Dr. Brong officially entered the dental field in 2012 and continues to bring superior dental care to his patients. His Rochester practice, Zumbro Family Dental, offers fast, high-quality interventions in the case of dental emergencies. To get in touch with Dr. Brong, visit his website or call (507) 288-1066.