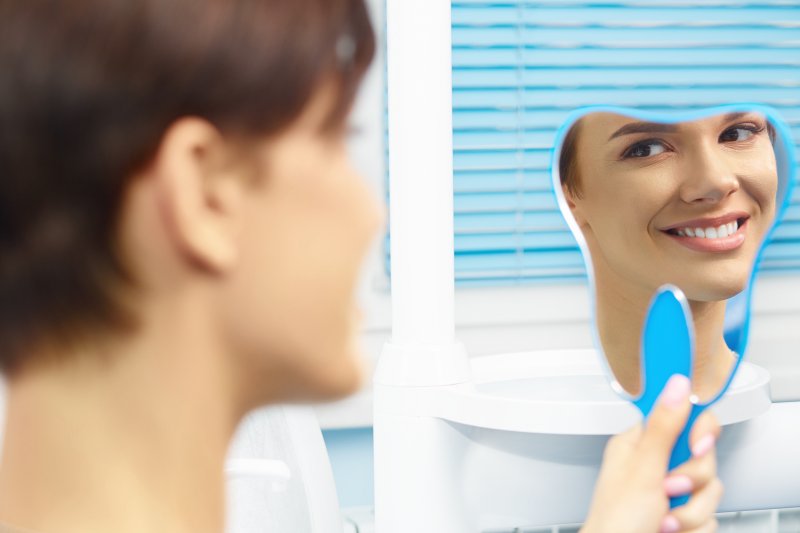 Your mouth and body are more connected than you think. Everything you consume passes along your teeth, gums, tongue, and throat before it reaches your stomach and begins working in either positive or negative ways along the way. Should problems occur within your oral cavity, you'll more than likely begin to experience other health-related issues, many of which can lead to serious complications. To prevent this type of snowball effect, hear from a dentist who will discuss the importance of regular dental checkups and cleanings.
Ways Your Mouth Negatively Impacts Your Body
Each day, dentists see patients with a variety of dental issues. From tooth decay and cavities to gum disease and misaligned bites, the problems are endless. Whether it is swollen and bleeding gums or infected dental pulp that results in a root canal, every situation that requires dental work can negatively impact your overall health if left untreated.
When infection and inflammation enter the bloodstream, it can travel to various areas of the body and begin to wreak havoc. Gum disease is one of the most common dental problems that can cause:
Heart attack
Stroke
Diabetes
Neurological disorders (i.e. Alzheimer's or Dementia)
Respiratory disease
Cancer
This is why seeing a dentist every six months is so important. Not only does it help keep your oral health on track, but it also reduces the risk of other health-related problems that can last a lifetime.
The Importance of Regular Dental Checkups and Cleanings
The American Dental Association recommends that people should schedule regular dental appointments every six months. That means, your dentist should be examining your oral cavity and cleaning your teeth and gums twice a year. It doesn't take long for plaque and tartar to start building on and around your teeth and gums, so when you avoid these visits, you are allowing harmful bacteria to set up on shop on your smile and work away at your tooth enamel and soft tissues.
By allowing a dentist to examine your mouth, they can detect problems before they ever start. Should a tiny hint of decay appear on a tooth, your dental team can take steps to slow the progression. If your gums begin to develop pockets, there is treatment available that can reverse gum disease before it escalates.
Your dentist is your strongest ally in the fight against dental disease. Putting off appointments or avoiding treatment will only work against you in the long run, leading to extensive dental work that is timely and costly. Take care of your teeth and gums and stay on top of your dental appointments. Years from now while you're enjoying your healthy, natural smile, you'll be glad you did.
About the Author
Dr. Nicholas Brong completed his undergraduate studies at the University of St. Thomas before earning his Doctor of Dental Surgery degree from the University of California at San Francisco. Dr. Brong also has dental implant training from the University Associates in Dentistry, Dental Implant Institute of Chicago, as well as laser dentistry training from UCSF. Dr. Brong and his team take pride in caring for all patients who seek them for high-quality dental care. Believing preventive care is the first step to better oral health, he will work with you to make changes to improve your teeth and gums, which will positively impact your overall well-being. To learn how we can help you achieve a happier, healthier smile, visit our website or call (507) 288-1066.