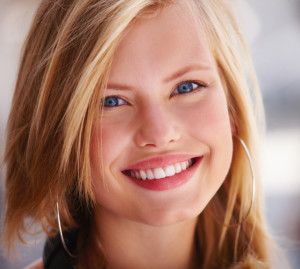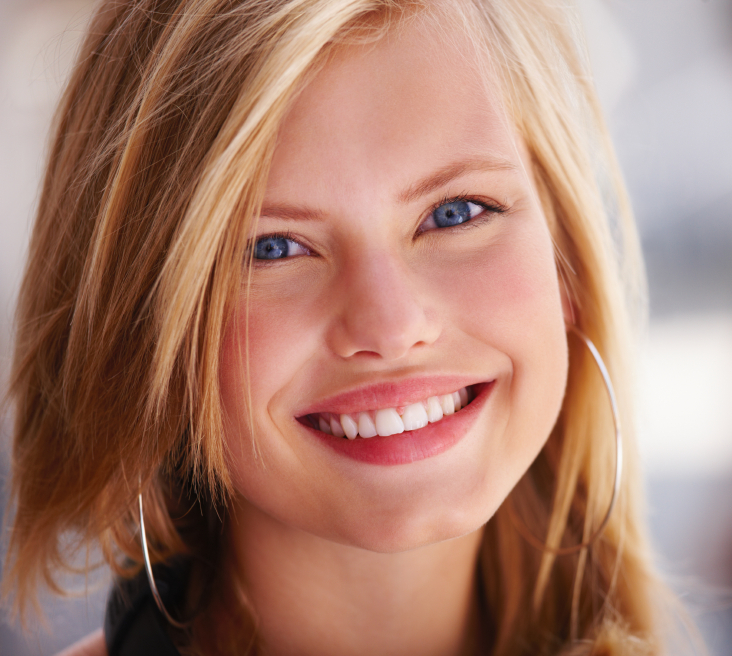 Over the years you've had some wear and tear happen to your teeth. That bike accident you had caused a small chip, while eating crusty bread on your trip to France also left another tooth with a fracture. You've lived with it, but even the smallest chip can diminish your smile and you've begun to feel a little self conscious about it. Your dentist in Rochester may have an ideal solution for you!
What is Cosmetic Bonding?
Dr. Nicholas Brong can repair many small cosmetic issues with dental bonding. Using composite resin, which is the same material he would use with a dental filling Dr. Brong can eliminate many issues such as:
Gaps and spacing between teeth
Exposed root due to recession
Small chips and fractures
Discoloration and staining
Misshapen teeth
Size discrepancies
Excessive wear
Composite is pliable, and Dr. Brong can customize it to match your teeth so it will complement your smile with a natural and aesthetically pleasing look. It's also a very quick procedure that can typically be completed in one appointment.
Porcelain Veneers
If your smile is in need of more extensive repair that is beyond the scope of what cosmetic bonding can handle, porcelain veneers may be a solution for you. Comprised of a thin layer of porcelain, a veneer is directly bonded to the surface of your tooth so it can cover many of the same imperfections that cosmetic bonding restores.
Veneers are durable and stain resistant, which means that they don't discolor at the rate your natural teeth do. This means they can be used to enhance your smile and you won't have to worry about whitening your teeth. They're also easy to care for, as you'll be able to brush and floss normally. With excellent home care and regular dental checkups, your veneers can potentially last for 12-15 years.
Contact Zumbro Family Dental to Enhance Your Smile
Are you ready to learn more about the possibilities for your smile? Dr. Brong is happy to discuss your goals and desires for your smile with you so together you can create a plan to achieve the smile of your dreams. Give us a call today to schedule your consultation with Dr. Brong.