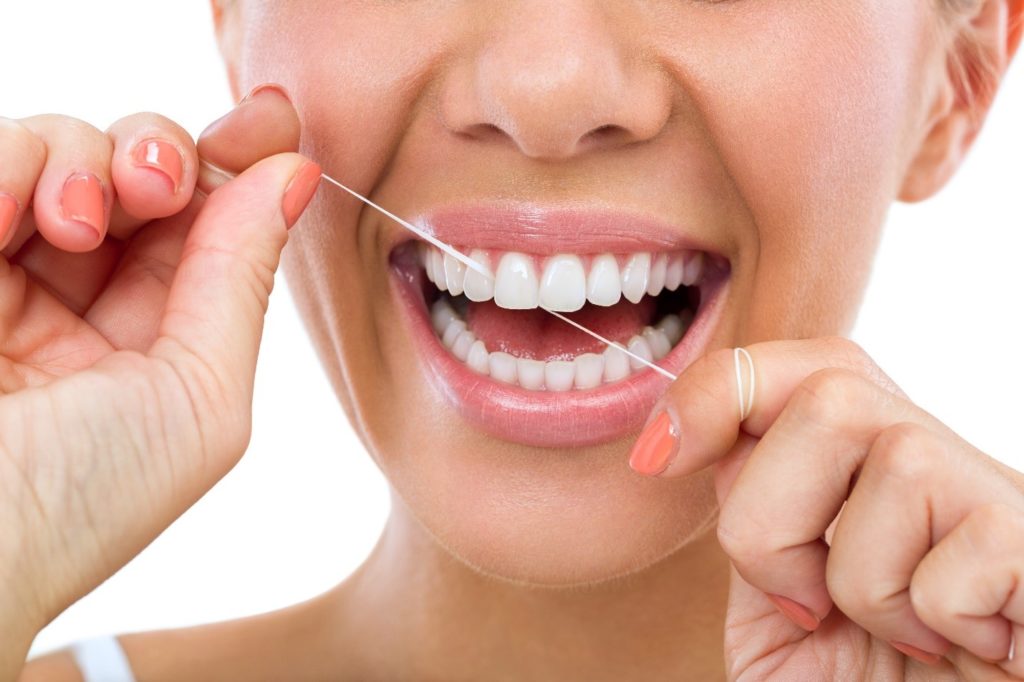 Be honest… When was the last time you flossed? If you've fallen out of the habit of flossing each day, there is much more at risk than the look and function of your smile. After all, your oral health is directly linked to your overall wellbeing. But could committing to flossing really save your life? Read on to find out!
The Connection Between Flossing and General Health
At first, it may not seem like there is much of a correlation between flossing and your overall health. However, years of extensive studies have shown just how real the connection is. Basically, brushing alone only cleans about 60% of the surface of your teeth. The remaining food particles, plaque, and bacteria are left untouched, resulting in dental problems like cavities and gum disease. Over time, the bacteria can spread to your bloodstream and make its way to your vital organs, like your heart. So, in a way, preventive dentistry methods like flossing can actually save your life!
How to Correctly Floss Your Teeth
Flossing is important. Flossing correctly is vital. To effectively clean between your teeth, take a string of clean floss, pull it taut, and gently guide it between each tooth. Once you reach the gumline, curve it toward each side of the tooth, removing plaque beneath the gumline. After that, slide the floss back out and move onto the next tooth. Remember to be gentle throughout the entire process. Being too aggressive can lead to irritation, sensitivity, and discomfort.
A Few Additional Oral Health Best Practices
There is no denying the importance of flossing. However, it's by no means the only oral health best practice you should be implementing. In addition to brushing twice a day and rinsing with mouthwash regularly, make sure to:
Avoid unhealthy dental habits, like using tobacco products and using your teeth as tools.
Eat a vitamin-rich diet.
Drink plenty of water throughout the day.
Limit your consumption of sugar.
Visit your dentist every six months for a checkup and cleaning.
If you can't remember the last time you flossed or simply know there is room for improvement, there is no time like the present to start! By committing to once a day, you can drastically enhance both your oral and overall health.
About the Author
Over the last decade, Dr. Nicholas Brong has helped countless patients in and around Rochester get the happy, healthy, beautiful smiles they deserve. His journey to becoming the skilled, trustworthy, compassionate dentist he is today began at the University of California in San Francisco. All these years later, he is just as passionate about helping patients improve their oral and overall health through proper dental care. If you're interested in learning more about flossing or want to schedule a checkup and cleaning, don't hesitate to visit his website or call 507-288-1066.