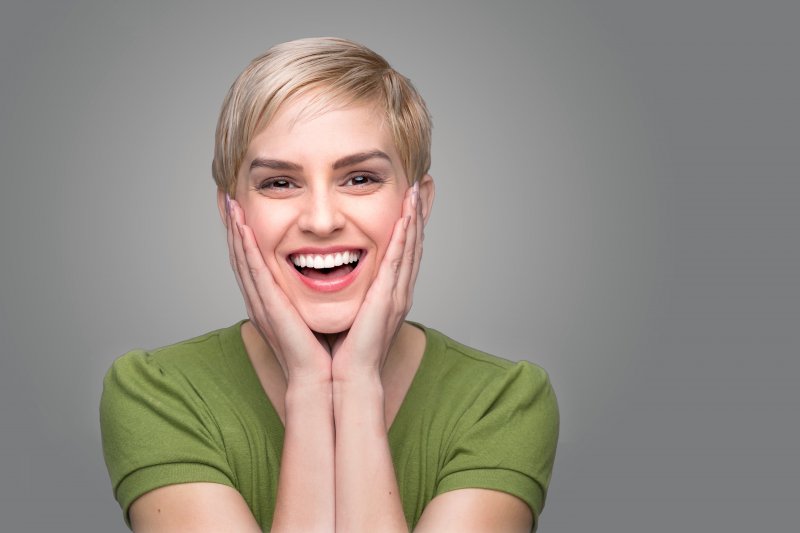 If you're like millions of other Americans, you could be at risk of losing thousands of dollars in unused dental benefits this year. How? Before we explain, answer these questions: 1) Have you visited your dentist for a second checkup? 2) Have you met or exceeded your annual maximum? 3) Are you seeing an in-network provider? If you said "no" to any or all of these queries, you are not taking full advantage of the policy you pay for each month. If you're ready to make a change, read on to find out what you need to do to maximize dental insurance benefits before it's too late.
The Benefits Breakdown: What You Need to Know
First and foremost, dental benefits don't roll over at the start of a new year. That's right! Your policy is likely based on a calendar year, which means any remaining funds allotted to you will fall back into the hands of your insurance company at midnight on December 31. If you think about it, not only are you paying them a monthly premium for access to your plan, but you also run the risk of giving them even more money at the end of the year if you passed up on taking care of your oral health.
What to avoid making that mistake? Here's what you need to do.
Get Your Second Preventive Checkup Scheduled
Preventive care is one of the most effective ways to keep your teeth and gums in check, which is why the American Dental Association (ADA) and your dentist recommend regular appointments every six months. Because most insurance companies will cover between 80-100% of these visits, you pay little to nothing out of pocket as well as prevent future problems later on.
You should also know that many insurers are currently waiving their "six months and one day" policy, allowing you to see your dentist a second time this year, even if your first visit was only a month ago.
Make Sure You're Seeing an In-Network Dentist
If you have a PPO dental plan, you can choose which dentist you want to see for oral healthcare needs. While you may find it difficult to select between two viable candidates, it's often in your best interest to look at which one is in-network with your dental insurance company. This will save you lots of money in the long run because of their agreement to provide certain services at a lower, locked-in rate.
Get That Root Canal or Tooth Extracted Now
Has your dentist recommended a more complex or timely procedure to save your oral health? If so, get it scheduled before 2020 is over. This will ensure you use your yearly maximum and avoid sending additional money back to your insurer. Not to mention, you will have a healthy, beautiful smile when preparing to ring in the new year!
Don't wait until 2021 to start working on your smile. Save money today and improve your overall health and aesthetics before officially saying goodbye to 2020!
About the Author
Dr. Nicholas Brong completed his undergraduate studies at the University of St. Thomas before earning his Doctor of Dental Surgery degree from the University of California at San Francisco. Dr. Brong also has dental implant training from the University Associates in Dentistry, Dental Implant Institute of Chicago, as well as laser dentistry training from UCSF. Dr. Brong and his team believe in providing a wide array of dental services that are affordable to all patients. Have dental insurance? Let us help you find ways to maximize your benefits before they expire at the end of the year! Visit our website or call (507) 288-1066.