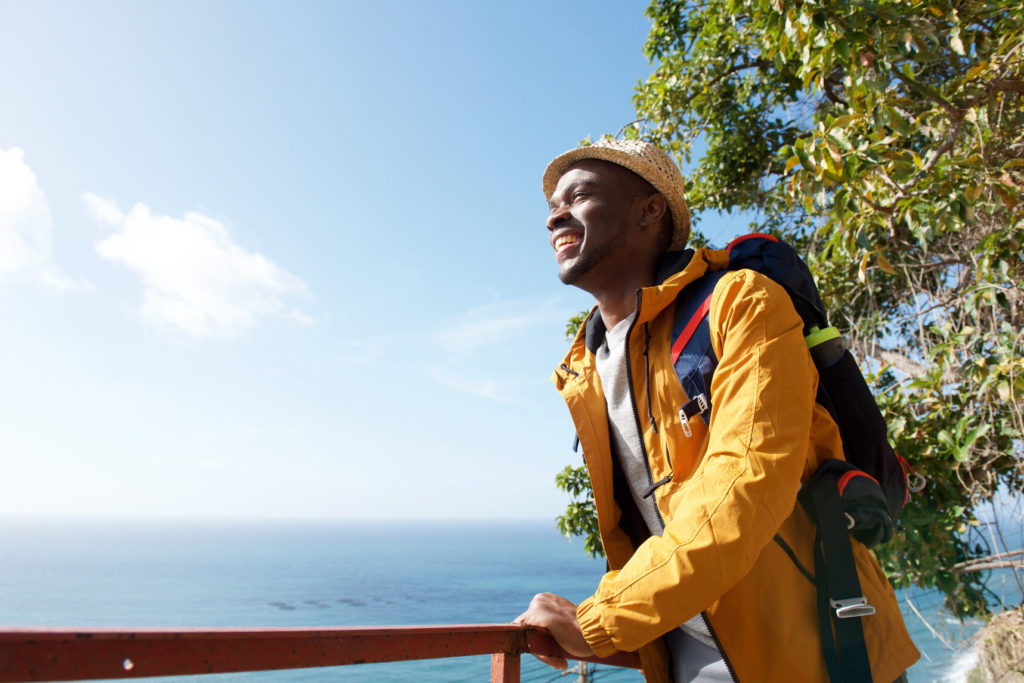 Though brushing, flossing, and visiting your dentist every six months for checkups and cleanings are all key parts of maintaining a healthy smile, those aren't the only ways you can improve good oral health. Going outside for just an hour or two each day can also be beneficial for your smile. Read on to learn why this is as well as other ways that you can take better care of your pearly whites.
Why Going Outside Is Good for Your Oral Health
Sitting in the sun with a cool drink and a good book may be a great way to spend a summer afternoon, but it's also beneficial to your oral health. When your skin is exposed to the sun, the ultraviolet rays interact with a protein called 7-DHC, which converts it into the active form of vitamin D called vitamin D3. Vitamin D is an essential mineral that allows your body to regulate phosphate and calcium levels. It's a crucial part of strengthening your teeth and jaw as well as preventing decay and gum disease. Vitamin D also helps manage gum inflammation, which can also lower your risk of gum disease.
How Your Lifestyle Can Increase Your Vitamin D Levels
Since sunlight provides your body with almost all the vitamin D it needs, make sure to get at least 30 minutes of sunlight each day. Keep your face and arms exposed to the sun so your body can suspensefully convert 7-DHC to vitamin D. Since spending too much time in the sun can have negative effects, avoid extended periods of exposure and apply sunscreen to lower your risk of getting a sunburn and developing skin cancer.
How Your Diet Can Increase Your Vitamin D Levels
During the cooler months or overcast weather, it can be hard to get as much sun as you need. Luckily, there are several foods you can eat that provide your teeth with the vitamin D they require to stay healthy and strong, including:
Dairy products like butter, yogurt, cheese, and milk
Orange juice that's been fortified with vitamin D
Fish like salmon, tuna, sardines, and mackerel
Fortified cereals
Mushrooms
Red meat
Egg yolks
As you can see, getting plenty of vitamin D will help protect your teeth and keep them as strong as possible. By being out in the sun for at least 30 minutes per day and eating the above foods, your smile will remain healthy and beautiful for years to come!
About the Practice
If you've been searching for a talented dentist in the Rochester area, look no further than Dr. Nicholas Brong and his talented team at Zumbro Family Dental. They are dedicated to making patients of all ages feel comfortable throughout treatment. They can also teach you about lifestyle choices and foods that can provide your smile with the vitamins and minerals it needs to remain as lovely as ever. If you're ready to make an appointment Visit or have more questions about how vitamin D can benefit your smile, call Zumbro Family Dental's office at (507) 288-1066 or visit their website.